Reader's Favorite Easy Recipes
Our most popular trending recipes for quick and easy food your family will love.
Welcome to my blog!
I'm Glenda Embree and I'm so glad you stopped by! I hope you'll find some favorite recipes for your family while you're here. I'm the Southeast Nebraska writer, home-cook, and photographer behind the Glenda Embree blog. I believe cooking from scratch doesn't have to be complicated. I believe YOU can definitely do it. I'm excited to help you make homemade easy!
---
---
What's For Dinner?
That dreaded 5:00 question. When you're trying to come up with easy dinner ideas on busy weeknights, I can help. Let these recipe categories filled with delicious and easy homemade dinner recipes inspire you.
I want to help you get dinner on the table, tonight. But, I want to also help you plan a crowd pleasing dinner for any night, whether you like to use a slow cooker, an Instant Pot, the oven or the stove top. There are many popular recipes to choose from.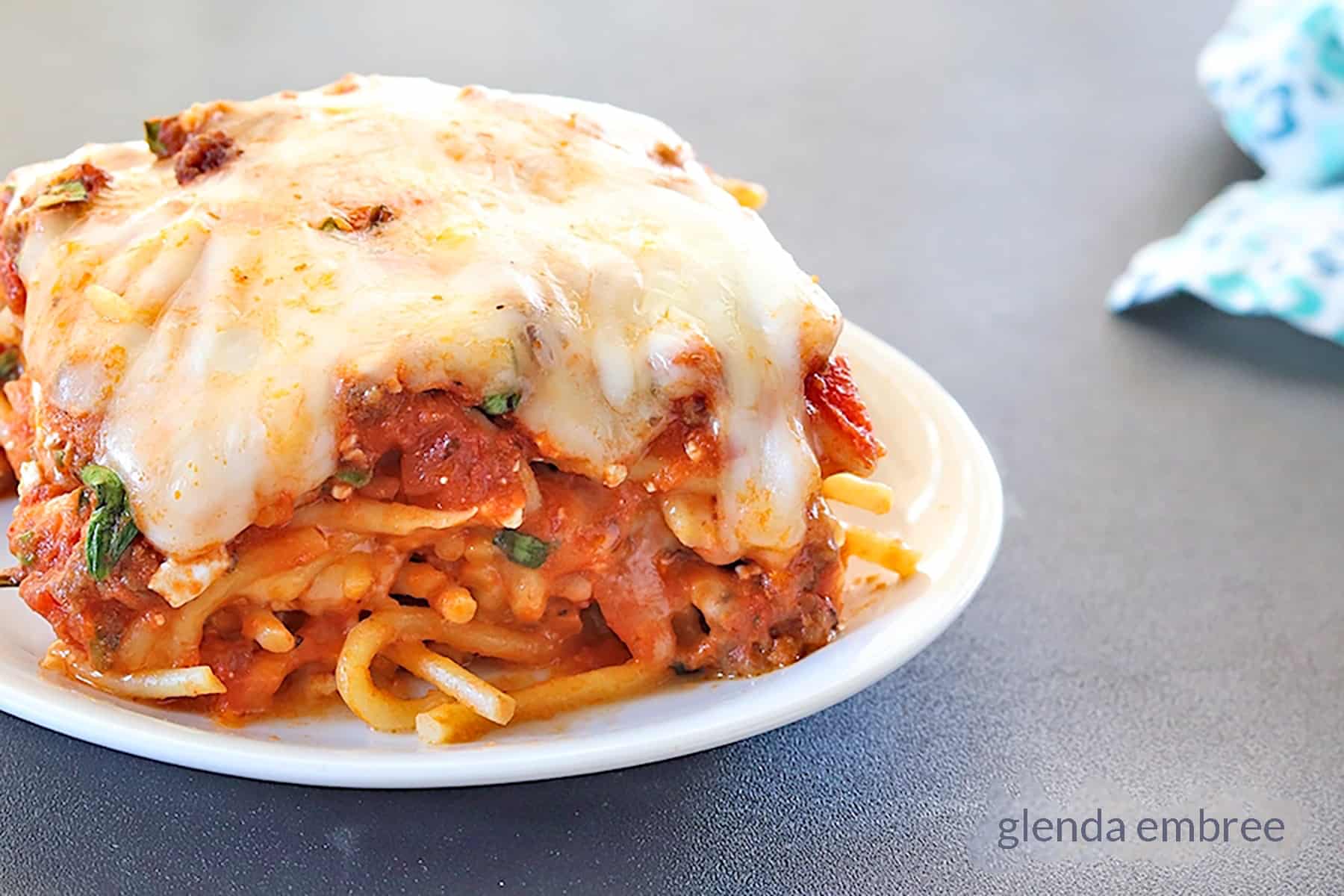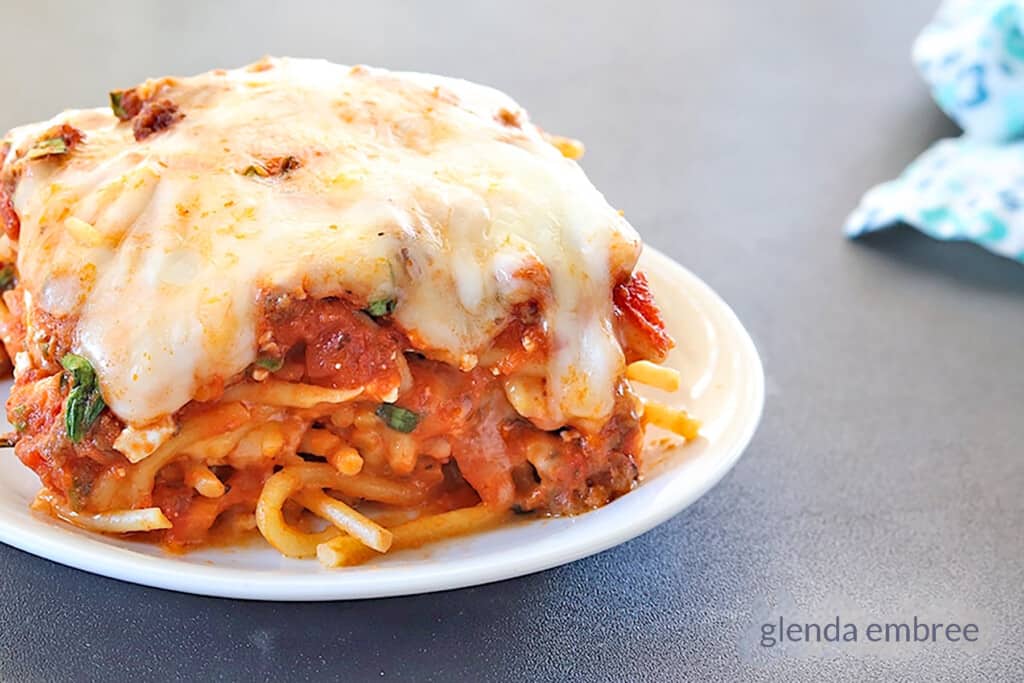 Homemade Easy Recipes
Cooking from scratch doesn't have to be complicated. On this blog, you'll learn to create delicious homemade food your family will get excited about. You'll find tips for saving time and money in the kitchen and I'll show you everything you need to know to make homemade easy. You can definitely do it!
Plus, I can help you with all the basics. If you're new to cooking, my detailed instructions and picture tutorials will be a huge help in preparing scrumptious family recipes. Options for beginners are plentiful and I'll walk you through every step.
You're going to find information about the tools and ingredients I use in my own kitchen and I'll share where to find them. I will even offer suggestions for substitutions if you need to work with what you have.
Gluten free recipes show up frequently here, so if you need some tips and ideas be sure to check out that category, too. You'll find a few vegetarian recipes and some dairy free options, too.
We have family members who need to stick to gluten free diets, so I understand what it means to cook delicious food that includes them in get-together menus. You'll find tips, tricks and ingredient recommendations to help you out.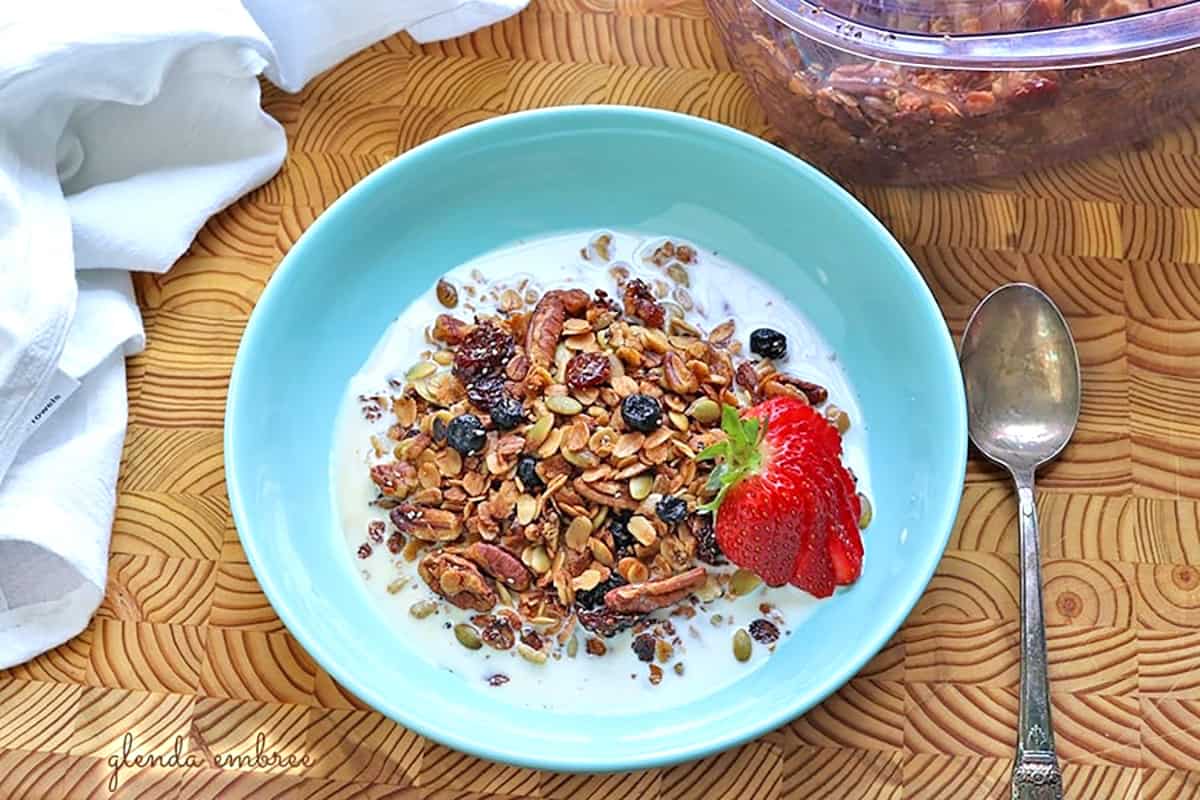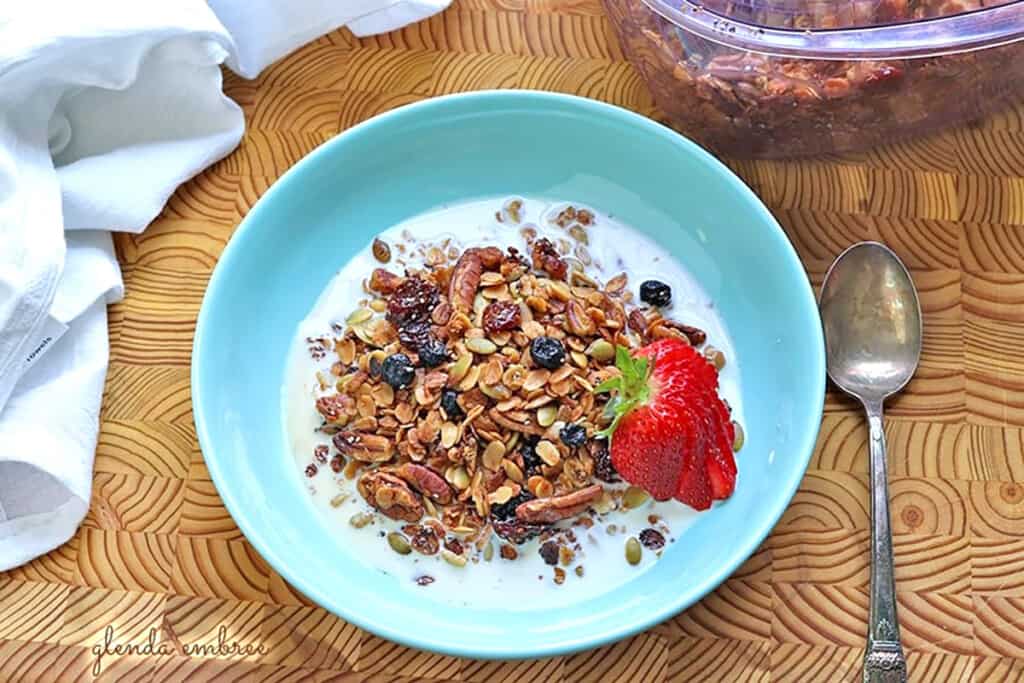 Some of Our Favorite Family Recipes
Whether you're looking for a healthy dinner, comfort food, easy dinner recipes for a crowd or even some delicious Jalapeno Chicken and Corn Chowder, I'll be here to help you through it.
You're going to be famous for your cooking and baking skills! Family and friends will be asking your advice about cooking and baking. And your delicious dishes will be the most requested. Here are some of our favorite easy dinner ideas.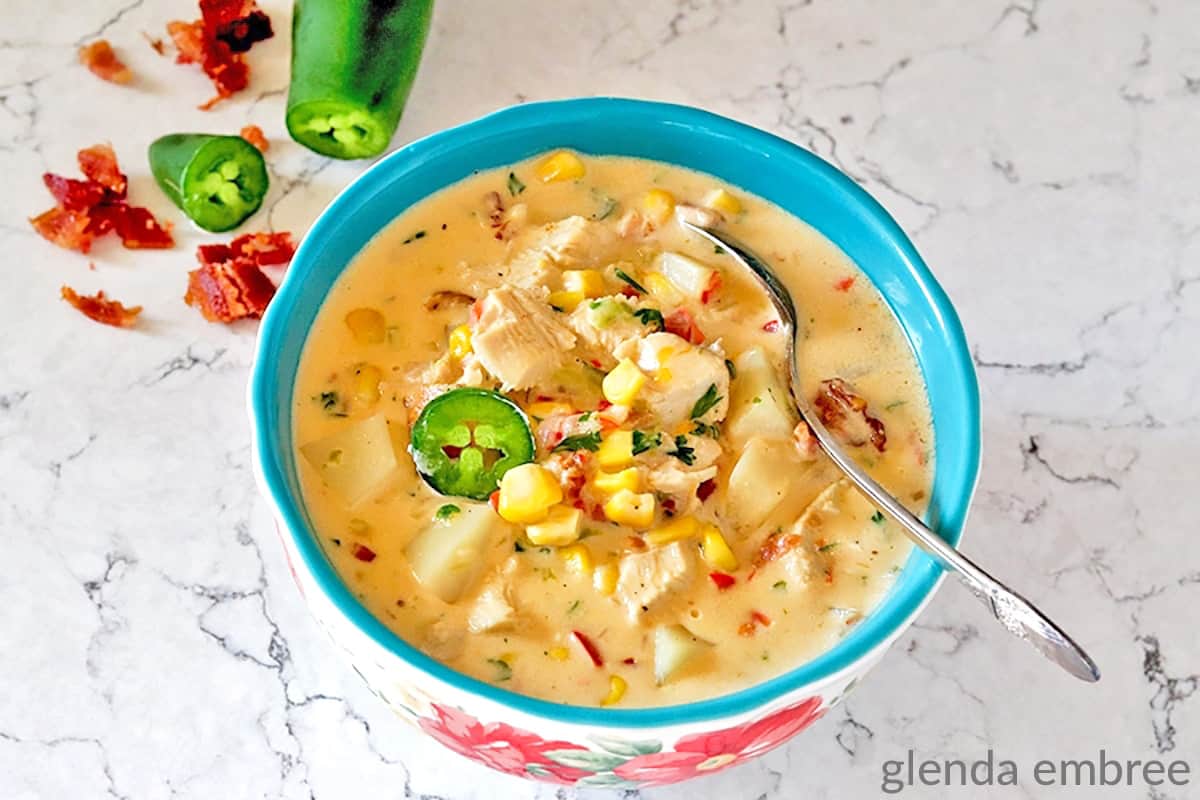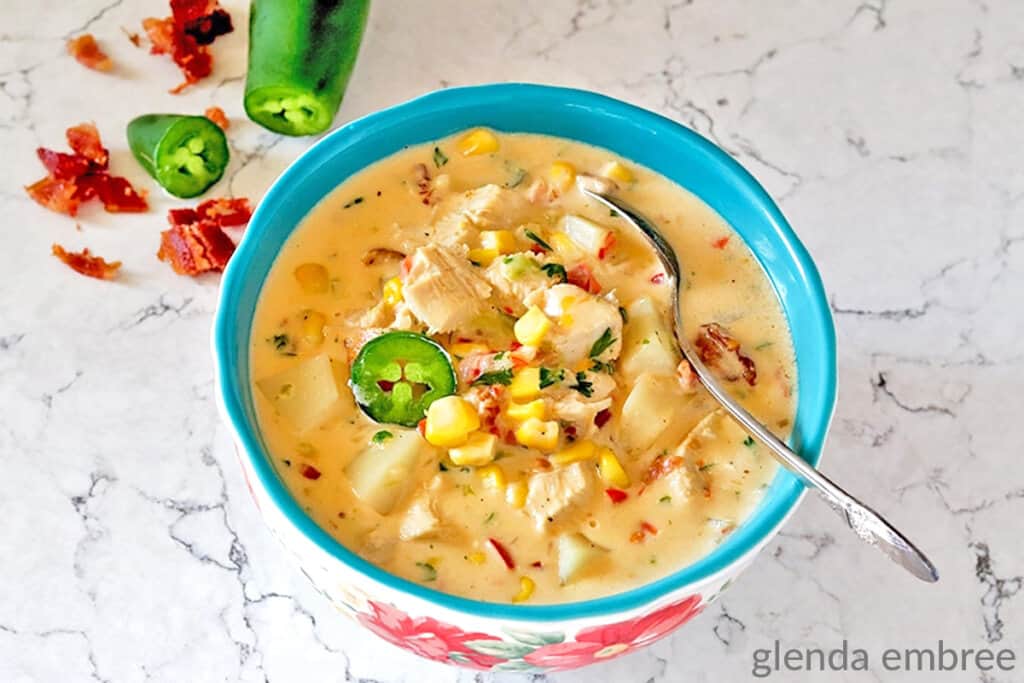 A Reason for It All
For me, cooking and baking is all about the people we love, connections and making memories.
I want to give them my best when I cook for them. I want to laugh, make connections and make memories when I cook with them.
And, I want to make those same connections and memories when I enjoy delicious meals with them.
Easy family recipes are a huge part of what I'm doing on the blog. Now, you'll be able to enjoy all of that, too!
I'm so excited you're here and I definitely want you to be successful with the recipes you try. Never hesitate to contact me on social media or to send an email ( glen[email protected] ) with questions I may be able to help with!
Be blessed, my friend. Let's cook!