Welcome! Cook­ing from scratch can include deli­cious AND easy recipes. My favorite fam­i­ly recipes & quick week­night din­ner ideas will give you scrump­tious possibilities.
Newest Recipes
Featured Recipes


Reader's Favorite Easy Recipes
Our most pop­u­lar trend­ing recipes for quick and easy food your fam­i­ly will love.
Tailgating & Super Bowl Favorites
What's For Dinner?
Easy Dinner Ideas for Your Meal Tonight
That dread­ed 5:00 ques­tion. When you're try­ing to come up with easy din­ner ideas on busy week­nights, I can help. Let these recipe cat­e­gories filled with deli­cious and easy home­made din­ner recipes inspire you.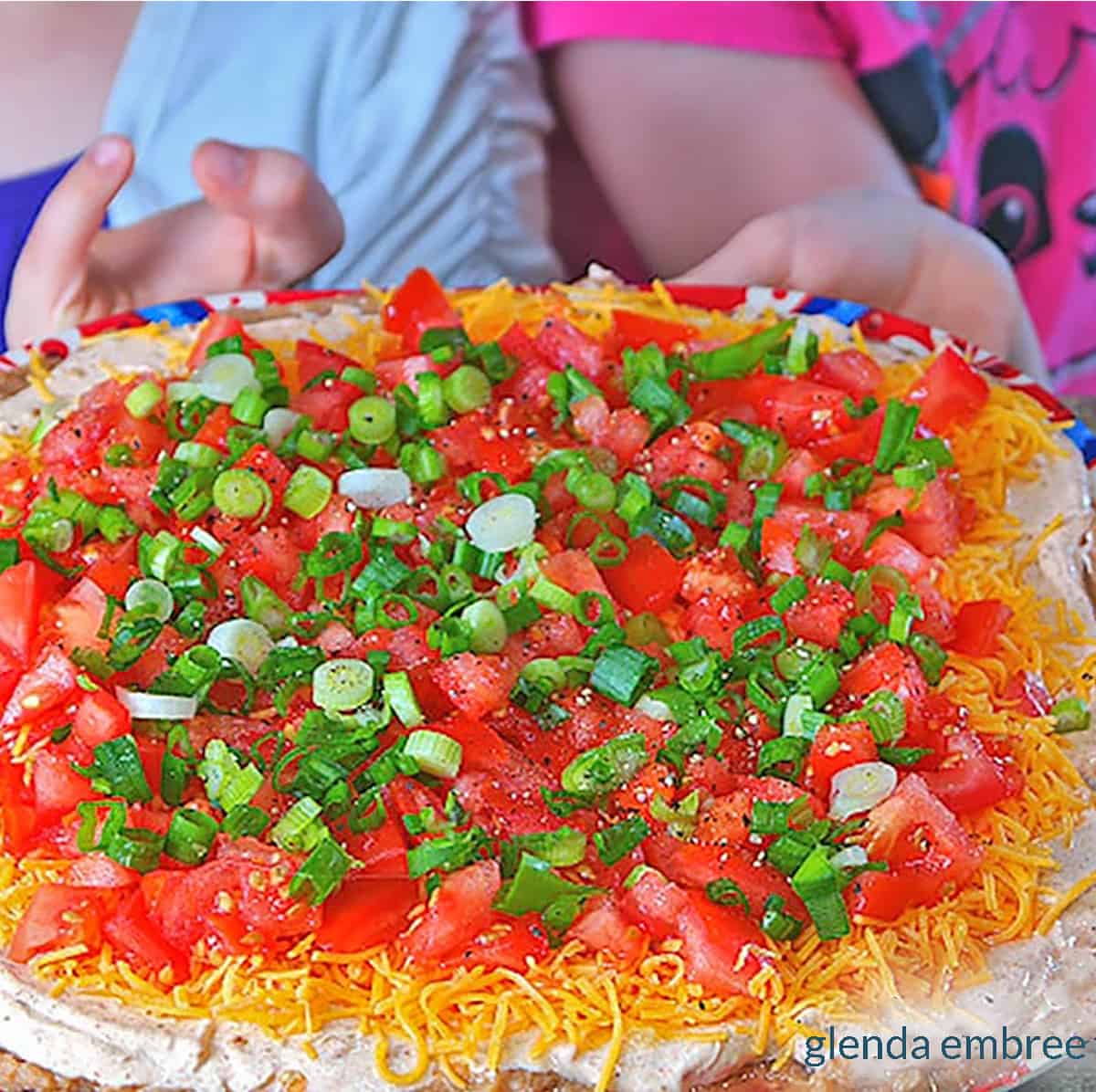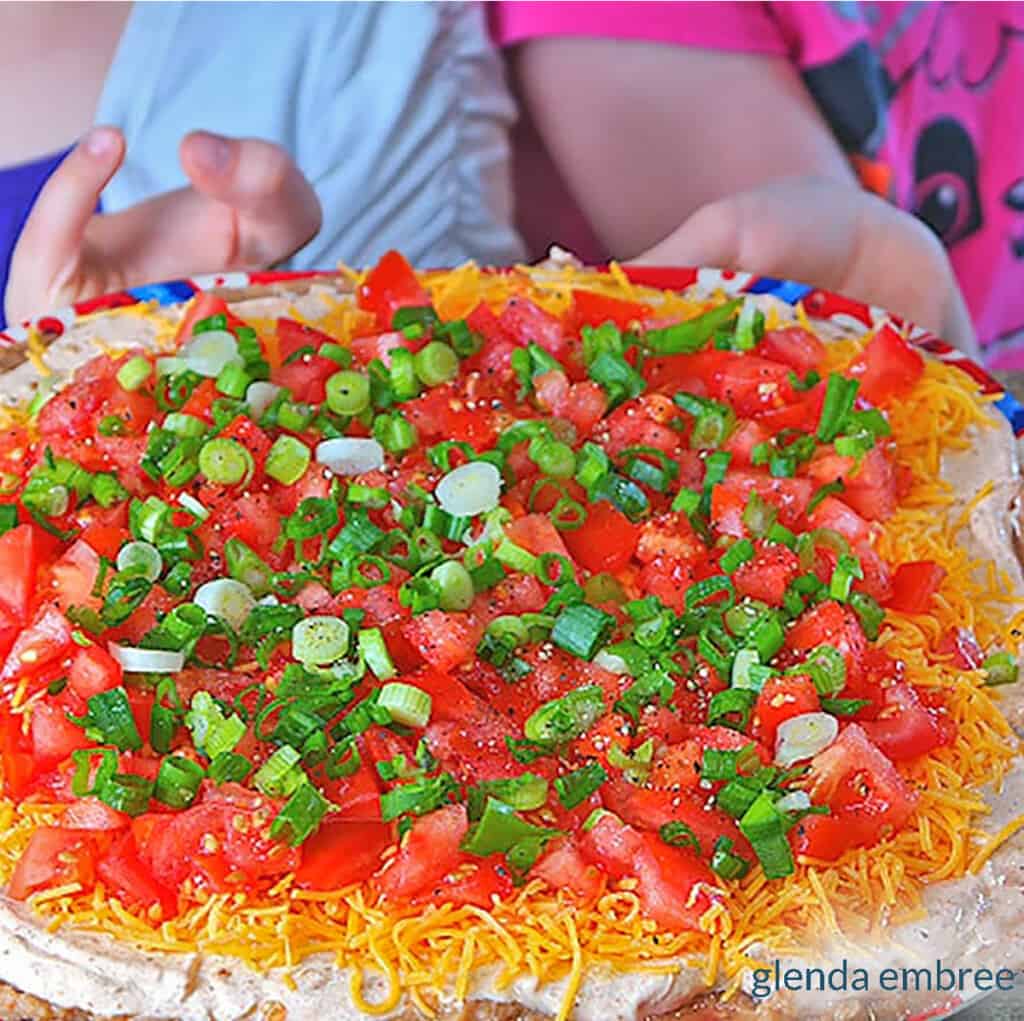 I want to help you get din­ner on the table, tonight. But, I want to also help you plan a crowd pleas­ing din­ner for any night, whether you like to use a slow cook­er, an Instant Pot, the oven or the stove top. There are many pop­u­lar recipes to choose from.
Get blog updates and be the first to know when new recipes go live. Plus, get my FREE Left­overs Cheat Sheet when you sub­scribe to the Home­made Easy newsletter.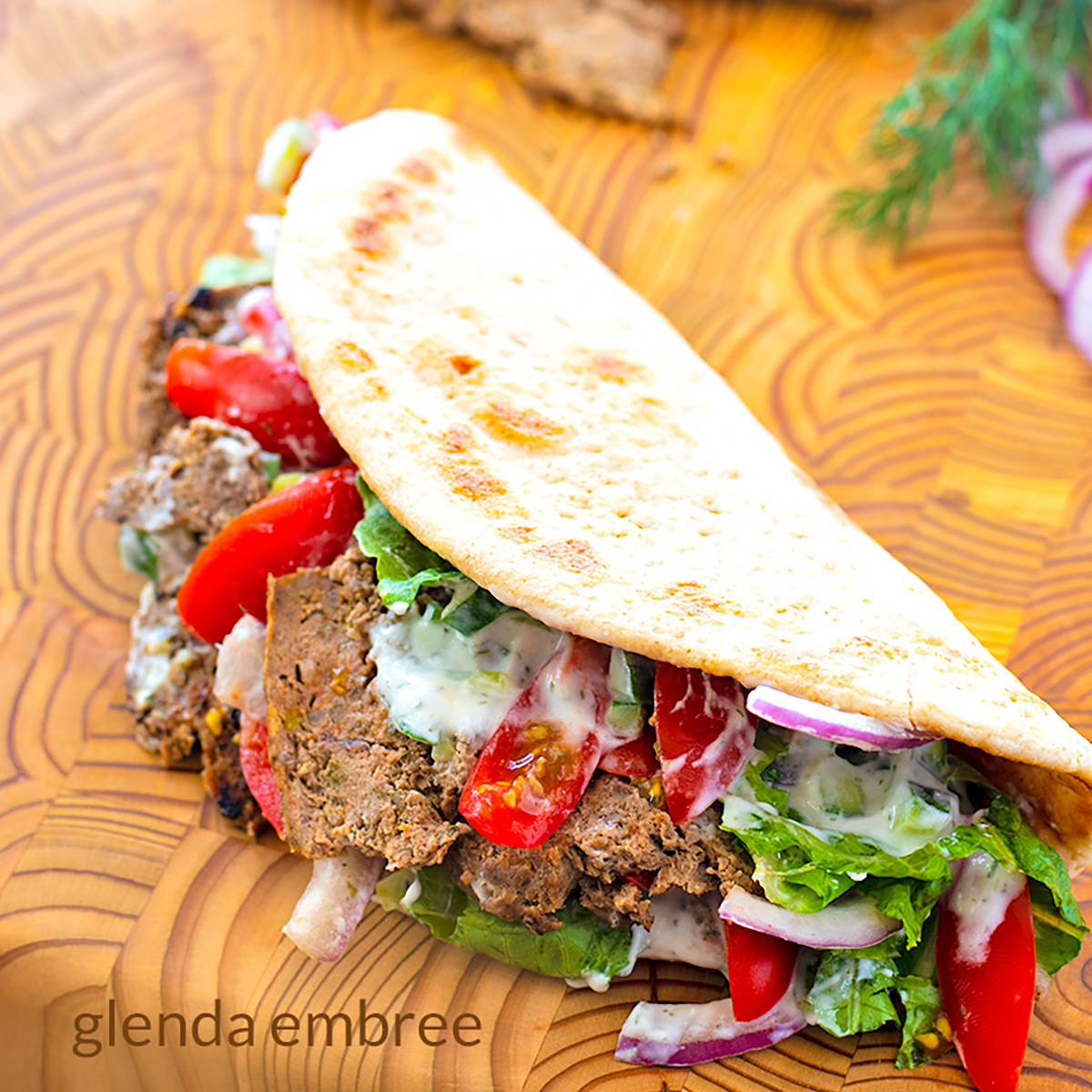 Homemade Easy Recipes
Cook­ing from scratch does­n't have to be com­pli­cat­ed. On this blog, you'll learn to cre­ate deli­cious home­made food your fam­i­ly will get excit­ed about. You'll find tips for sav­ing time and mon­ey in the kitchen and I'll show you every­thing you need to know to make home­made easy. You can def­i­nite­ly do it!
Plus, I can help you with all the basics. If you're new to cook­ing, my detailed instruc­tions and pic­ture tuto­ri­als will be a huge help in prepar­ing scrump­tious fam­i­ly recipes. Options for begin­ners are plen­ti­ful and I'll walk you through every step.
You're going to find infor­ma­tion about the tools and ingre­di­ents I use in my own kitchen and I'll share where to find them. I will even offer sug­ges­tions for sub­sti­tu­tions if you need to work with what you have.
Gluten free recipes show up fre­quent­ly here, so if you need some tips and ideas be sure to check out that cat­e­go­ry, too. You'll find a few veg­e­tar­i­an recipes and some dairy free options, too.
We have fam­i­ly mem­bers who need to stick to gluten free diets, so I under­stand what it means to cook deli­cious food that includes them in get-togeth­er menus. You'll find tips, tricks and ingre­di­ent rec­om­men­da­tions to help you out.
Some of Our Favorite Family Recipes
Whether you're look­ing for a healthy din­ner, com­fort food, easy din­ner recipes for a crowd or even some deli­cious Jalapeno Chick­en and Corn Chow­der, I'll be here to help you through it.
You're going to be famous for your cook­ing and bak­ing skills! Fam­i­ly and friends will be ask­ing your advice about cook­ing and bak­ing. And your deli­cious dish­es will be the most request­ed. Here are some of our favorite easy din­ner ideas.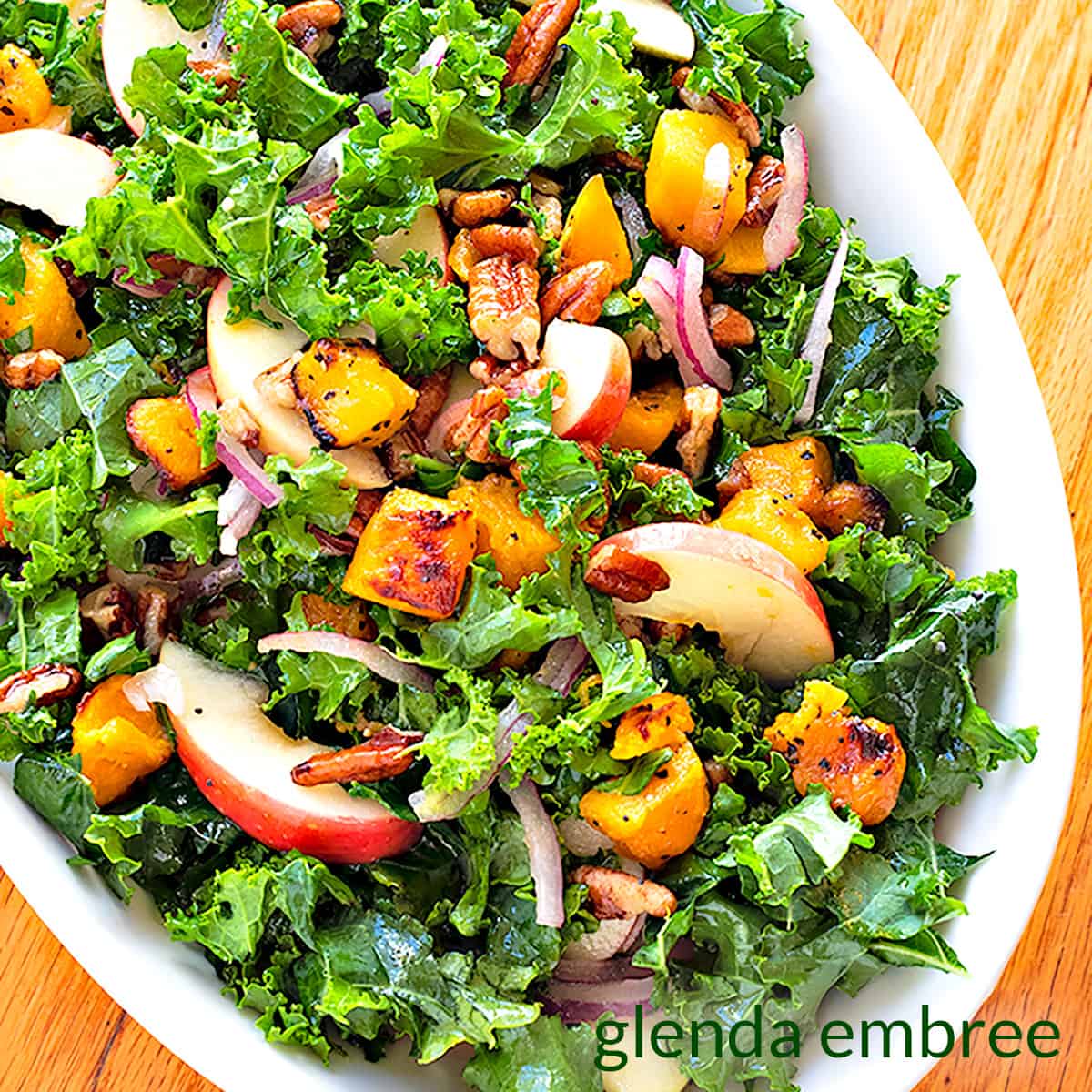 A Reason for It All
For me, cook­ing and bak­ing is all about the peo­ple we love, con­nec­tions and mak­ing memories.
I want to give them my best when I cook for them. I want to laugh, make con­nec­tions and make mem­o­ries when I cook with them.
And, I want to make those same con­nec­tions and mem­o­ries when I enjoy deli­cious meals with them.
Easy fam­i­ly recipes are a huge part of what I'm doing on the blog. Now, you'll be able to enjoy all of that, too!
I'm so excit­ed you're here and I def­i­nite­ly want you to be suc­cess­ful with the recipes you try. Nev­er hes­i­tate to con­tact me on social media or to send an email ( [email protected] ) with ques­tions I may be able to help with!
Be blessed, my friend. Let's cook!