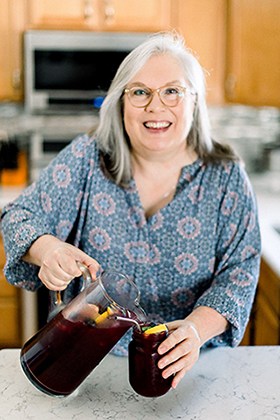 All About Me and My Recipes
Wel­come! I'm Glen­da Embree and I'm so glad you stopped by! I hope you'll find some favorite recipes for your fam­i­ly while you're here.
I'm the south­east Nebras­ka writer, home-cook, and pho­tog­ra­ph­er behind the Glen­da Embree blog. I love Jesus! I love my fam­i­ly! And, I love writ­ing and cooking!
Noth­ing brings me more joy than oth­er peo­ple enjoy­ing the dish­es I've pre­pared for them. I start­ed cook­ing as a child. Food — cook­ing it and sit­ting around a table shar­ing it — is tied to some of the most won­der­ful mem­o­ries of my life. It's amaz­ing how an aro­ma or taste can trans­port me to one of those spe­cial moments.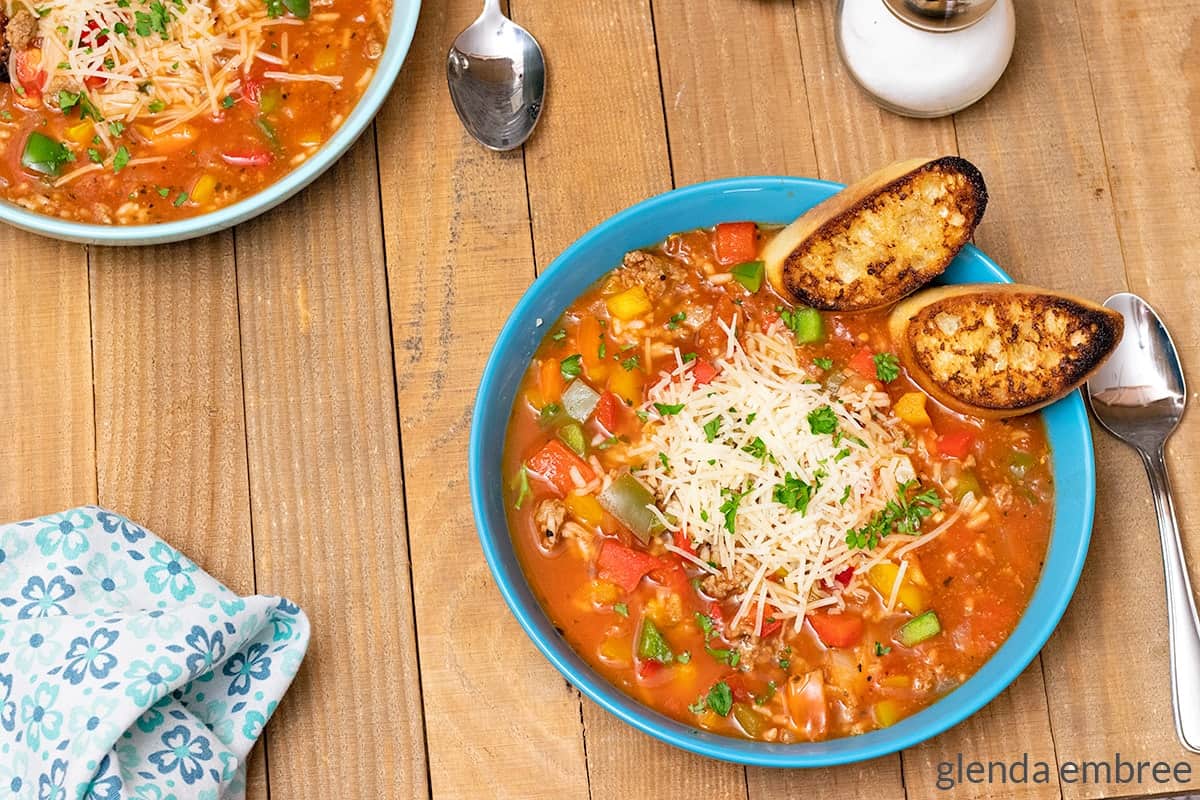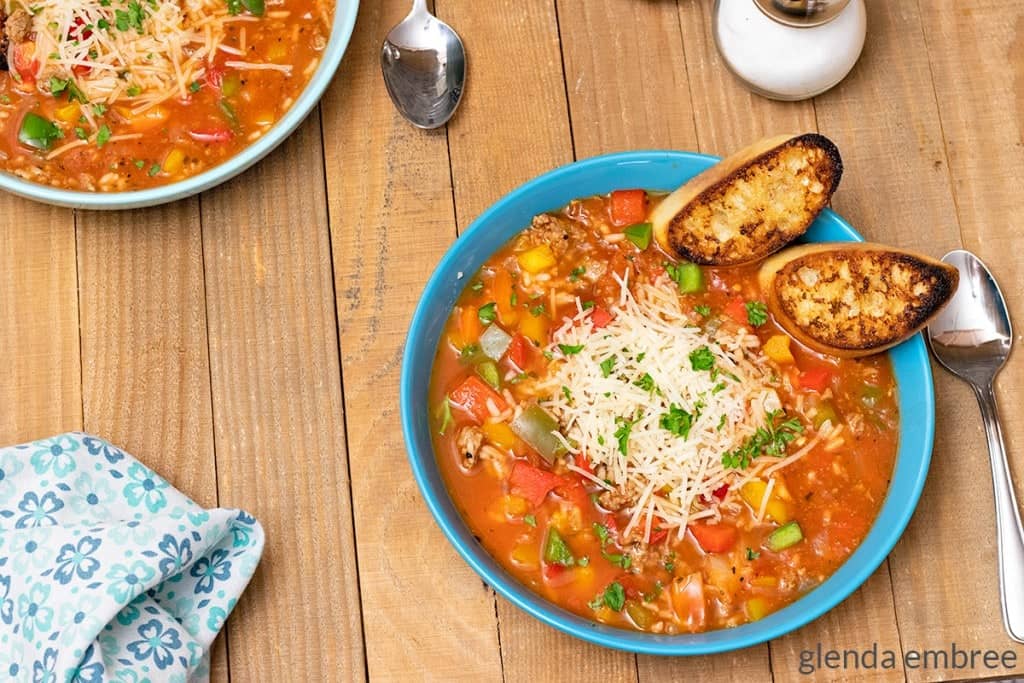 How I Trained to Cook, Bake & Write Recipes
As a wife, mom and grand­ma I have had near­ly 39 years to add to, and fine-tune, my cook­ing and bak­ing expe­ri­ence. I've accu­mu­lat­ed near­ly 50 years in the kitchen over my life­time. My pas­sion is to share some of that expe­ri­ence and the moments and fun that come from cook­ing with, and for, the peo­ple you love most.
My begin­nings were pret­ty hum­ble. Cook­ing deli­cious food does­n't need to be expensive.
I start­ed from a clas­sic com­fort food; tra­di­tion­al, homey dish­es cook­ing-style and a grow-it-in-your-own-gar­den way of think­ing about food.
I would say that my "style" has evolved to what I like to call "inclu­sive" cook­ing. I can still go very clas­sic, meat and pota­toes. And, I love cook­ing with fresh, whole food ingredients.
But, I'm also very tuned into the dietary needs and restric­tions of so many of the peo­ple I care about. I want there to always be food on my table that EVERY per­son can enjoy!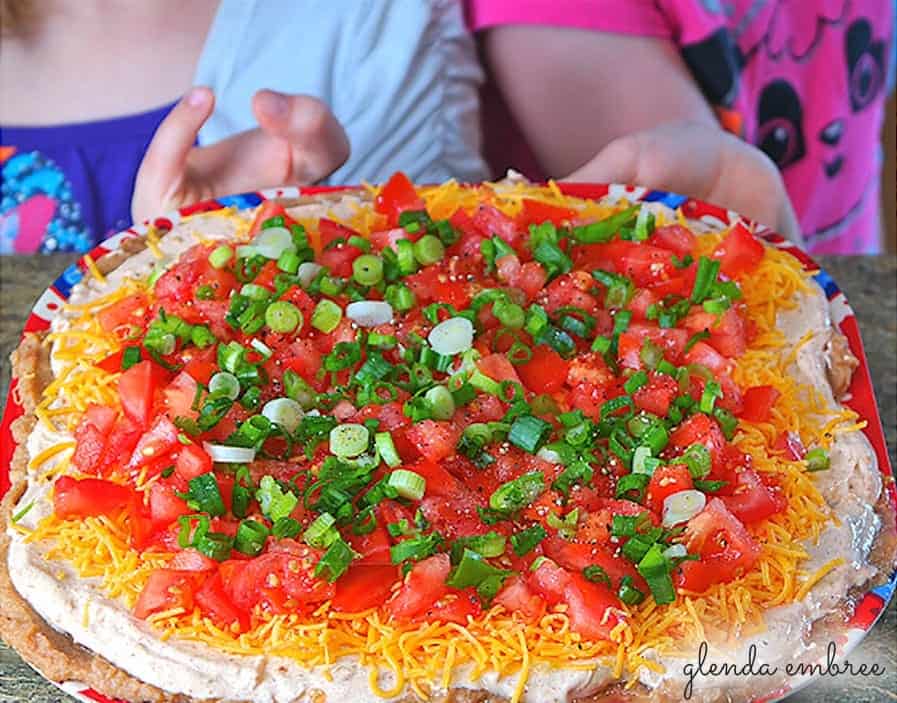 Expect Recipes for Everyone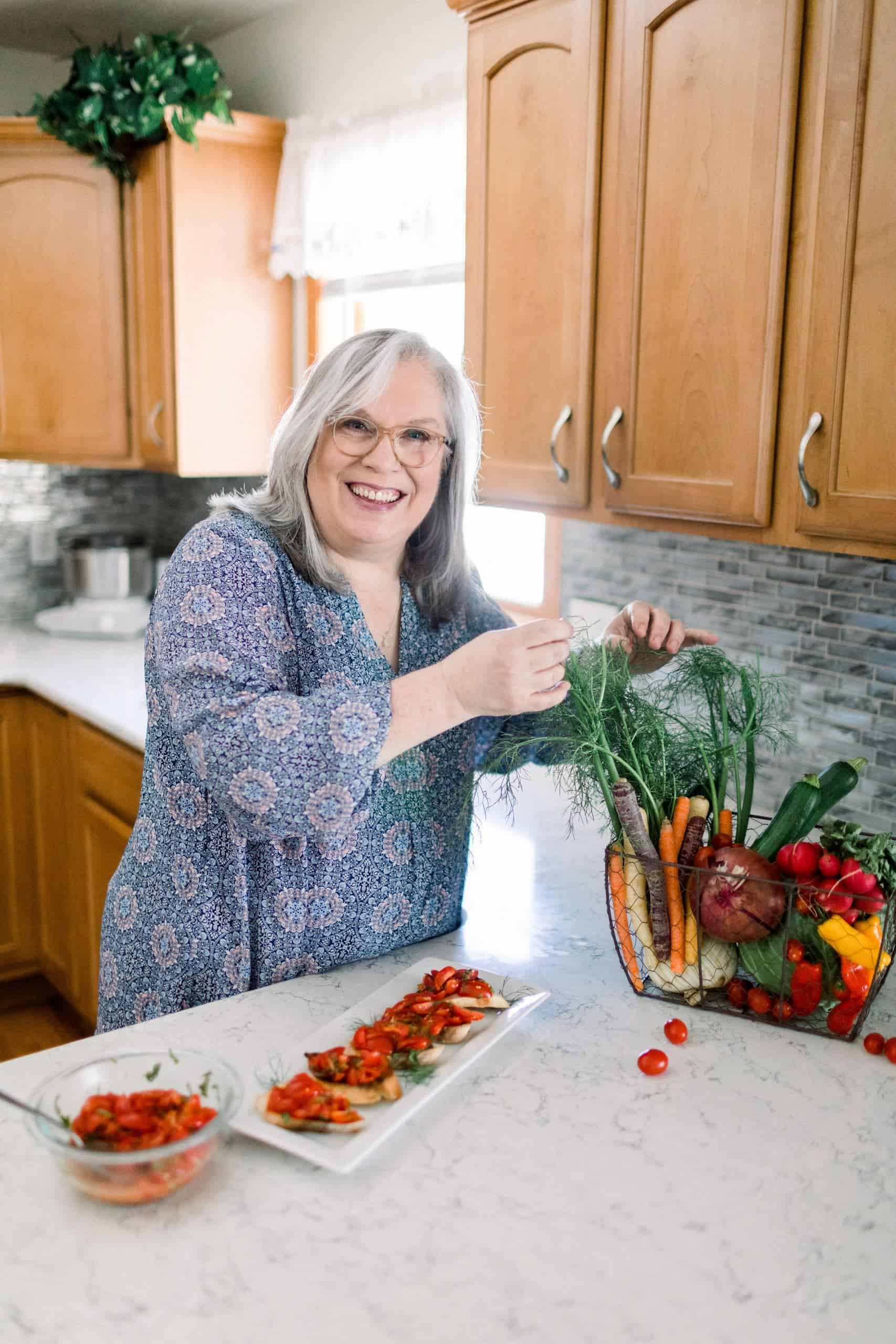 If I make a gluten-free, dairy-free or sug­ar-free dish, I want to have to TELL some­one that that is what they're eat­ing. I want them not to real­ize it just from eat­ing it.
When I pre­pare a gluten-free meal, it needs to be as much a delight to gluten-eaters at the table, as those that are gluten-free.
That means I nev­er stop learn­ing and nev­er stop being sur­prised and amazed at new possibilities.
I love the cre­ativ­i­ty of the process and the joy of shar­ing a suc­cess­ful fin­ished prod­uct that blows peo­ples minds and excites their taste buds.
So, don't let some­one put the recipes on the Glen­da Embree blog in a spe­cif­ic box.
This is NOT a health-food blog.
This blog def­i­nite­ly DOES include healthy and nutri­tious recipes in our collection.
Many of my dish­es are def­i­nite­ly healthy and can pro­vide the need­ed bal­ance in a well-round­ed diet.
Oth­er things that I cook or bake are indul­gent and comforting.
Some of the recipes I share are, "it's-been-a-day, just-get-me-through-it-in-a-hur­ry" kinds of dish­es that can save fam­i­ly din­ner and mom's sanity.
And quite a few are eco­nom­i­cal ways to stretch our food dol­lars to pro­vide in the best pos­si­ble way for the peo­ple we are blessed to nourish.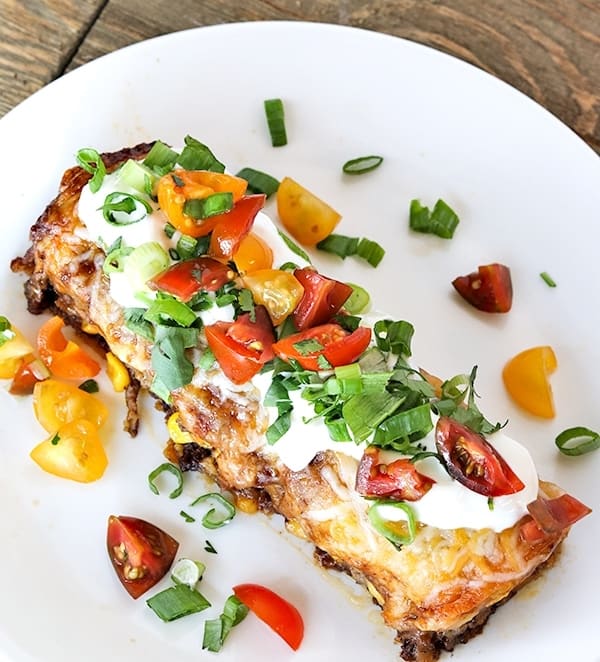 It's All About Balance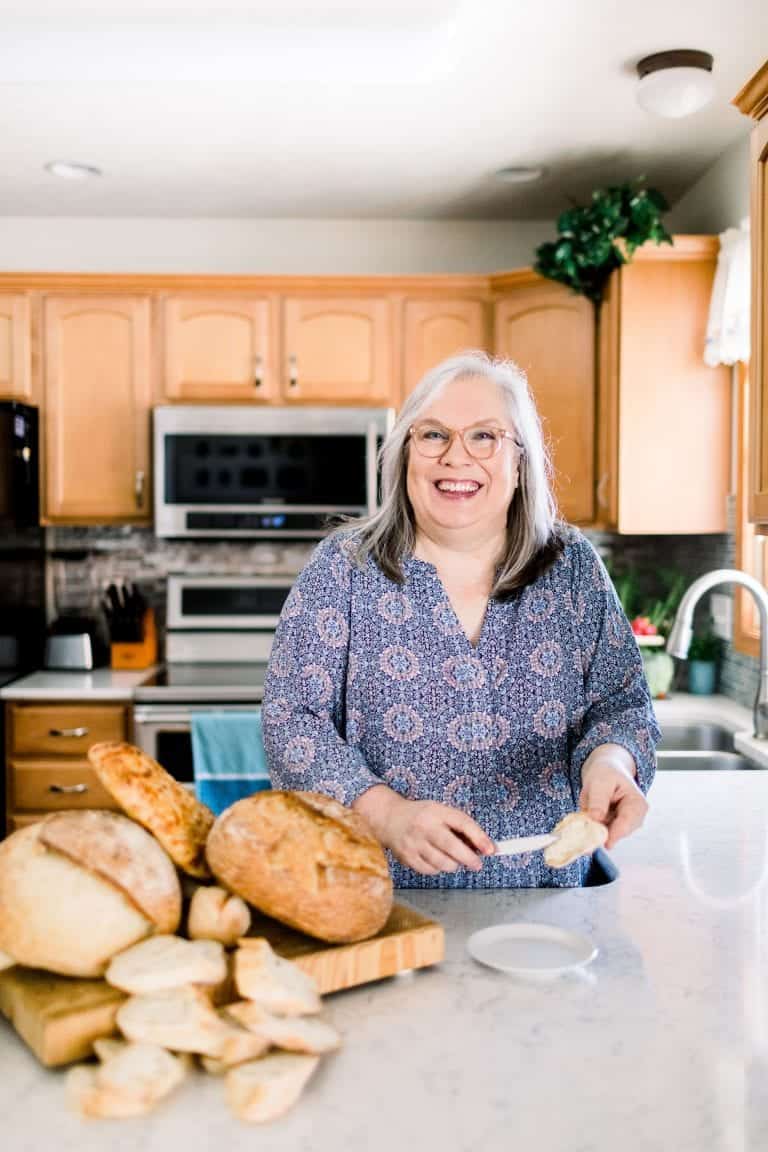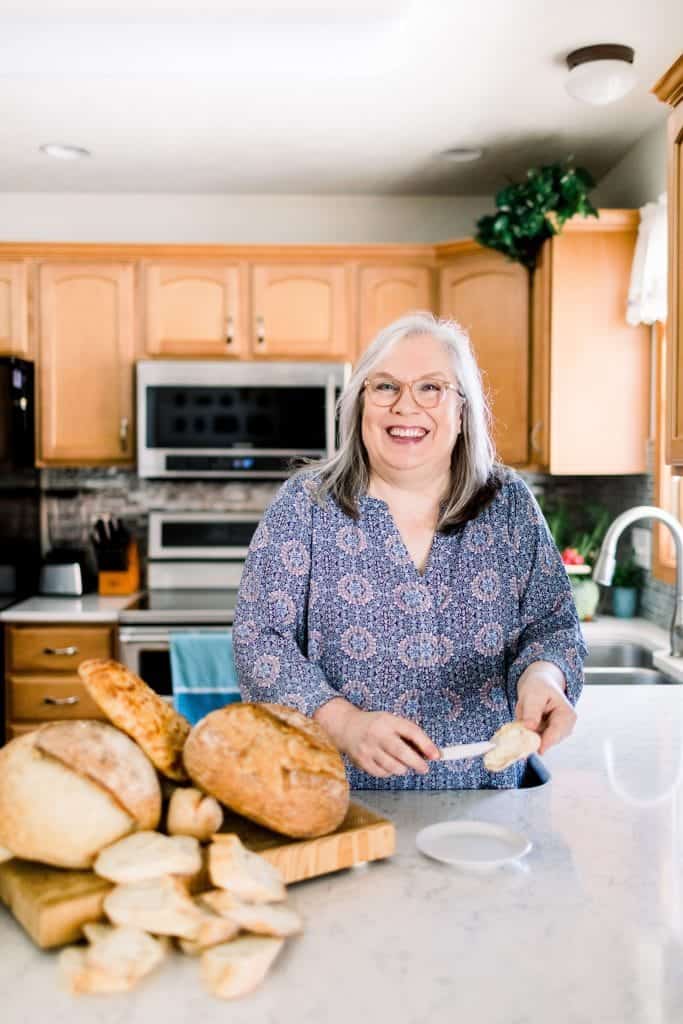 My phi­los­o­phy of cook­ing, and of eat­ing, is bal­ance. I cook what tastes good and brings joy to those who eat it, even if it's "healthy". There is a time and a place for all kinds of dish­es. I hope you find that reflect­ed in the recipes you dis­cov­er, here.
As you can see, my cook­ing-style, like me, is pret­ty eclec­tic, and my sin­cere hope is that you will find a set of recipes and dish­es, that fits you per­fect­ly, right where you are.
I hope you'll learn things you nev­er knew and that you'll ask questions.
My earnest wish is for you to enjoy every minute you spend cre­at­ing and shar­ing food with the peo­ple who are most impor­tant in your life.
We're going to have a blast! I'm SO glad you're here!