Use these cat­e­gories or scroll down to see linked pic­tures of the entire recipe collection.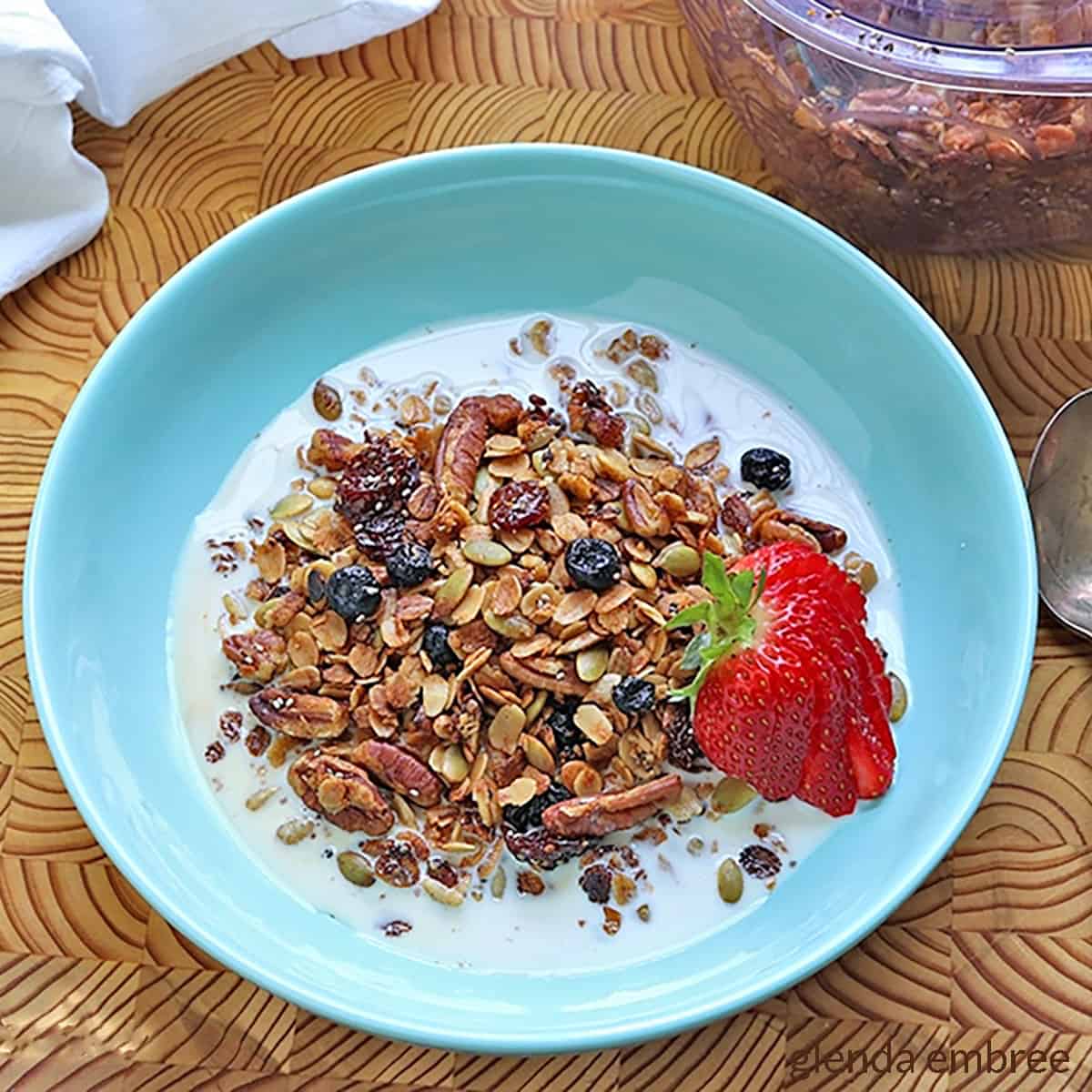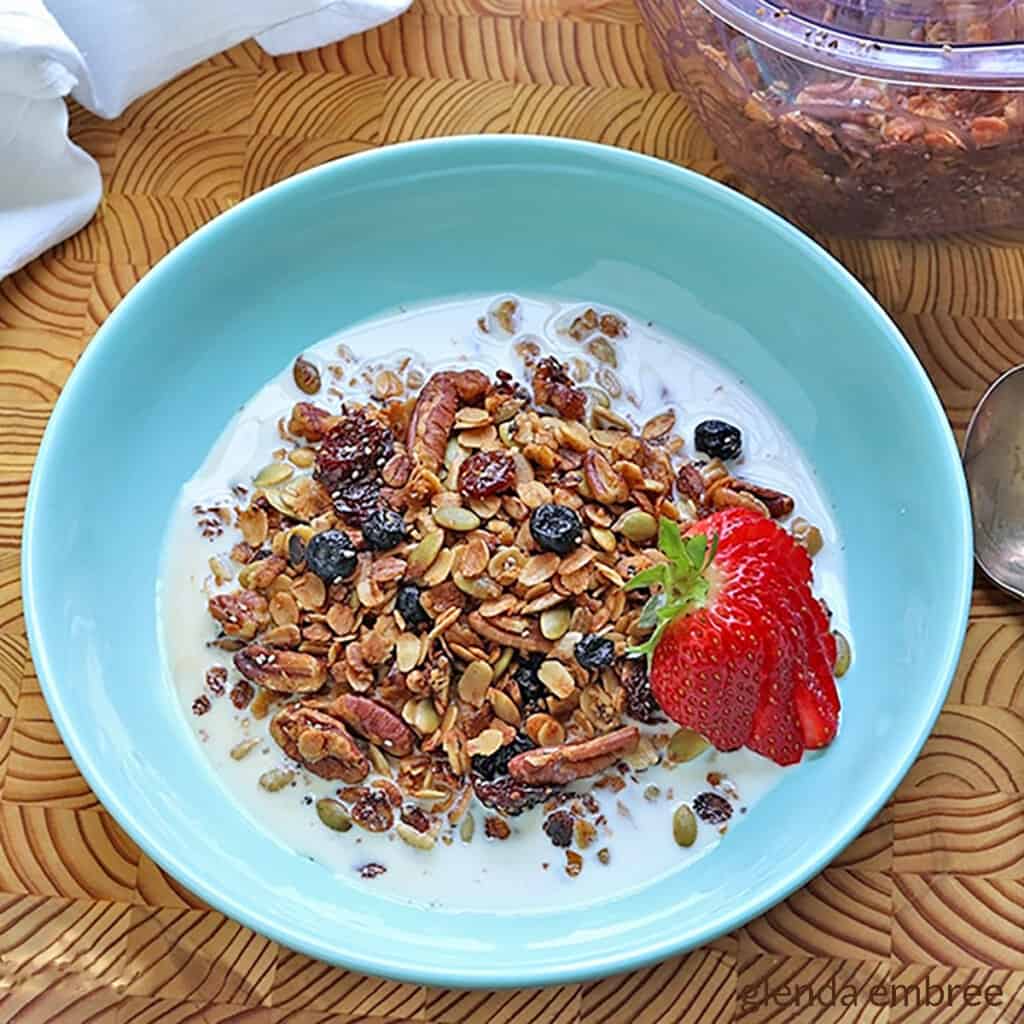 All the recipes on the Glen­da Embree blog can be seen on this page. Find deli­cious din­ners you can prep in under 30 min­utes. There are also slow cook­er sup­pers that free you up to enjoy time with fam­i­ly while din­ner cooks.
What­ev­er you're crav­ing, what­ev­er dish you want to learn to make, there's a good chance you'll find an easy recipe for it here. And if you don't, ask me. I'd be hap­py to track down a recipe for you. Or maybe even cre­ate a post to show you how to make it.
Are Your Easy Recipes also Healthy?
Don't let any­one put the recipes on the Glen­da Embree blog in a spe­cif­ic box. This is NOT a health-food blog. This blog def­i­nite­ly DOES include healthy and nutri­tious options. "Healthy" is an incred­i­bly sub­jec­tive term and not every­one agrees on what it means. For me and my fam­i­ly, it has more to do with bal­ance and por­tion control.
Many of my dish­es are def­i­nite­ly healthy and can pro­vide the need­ed bal­ance of nutri­tion for a well-round­ed diet. Oth­er things that I cook or bake are indul­gent and com­fort­ing. There's a lit­tle bit of every­thing, here. Because those are the recipes I use and that my fam­i­ly eats.
Some of the recipes I share are, "it's-been-a-day, just-get-me-through-it-in-a-hur­ry" kinds of dish­es that can save fam­i­ly din­ner and mom's san­i­ty. And quite a few are eco­nom­i­cal ways to stretch our food dol­lars. Because, it's impor­tant to pro­vide in the best pos­si­ble way for the peo­ple we are blessed to nourish.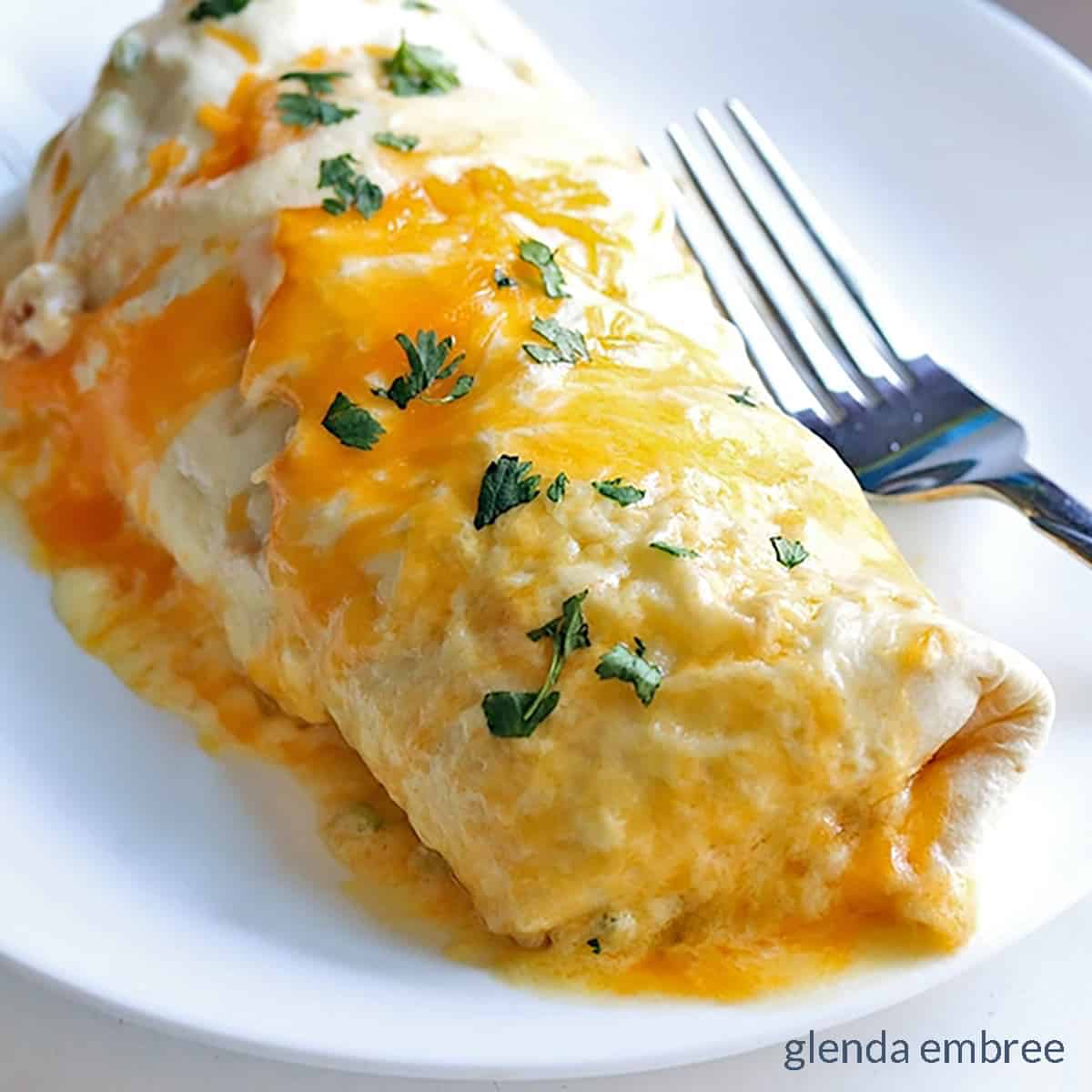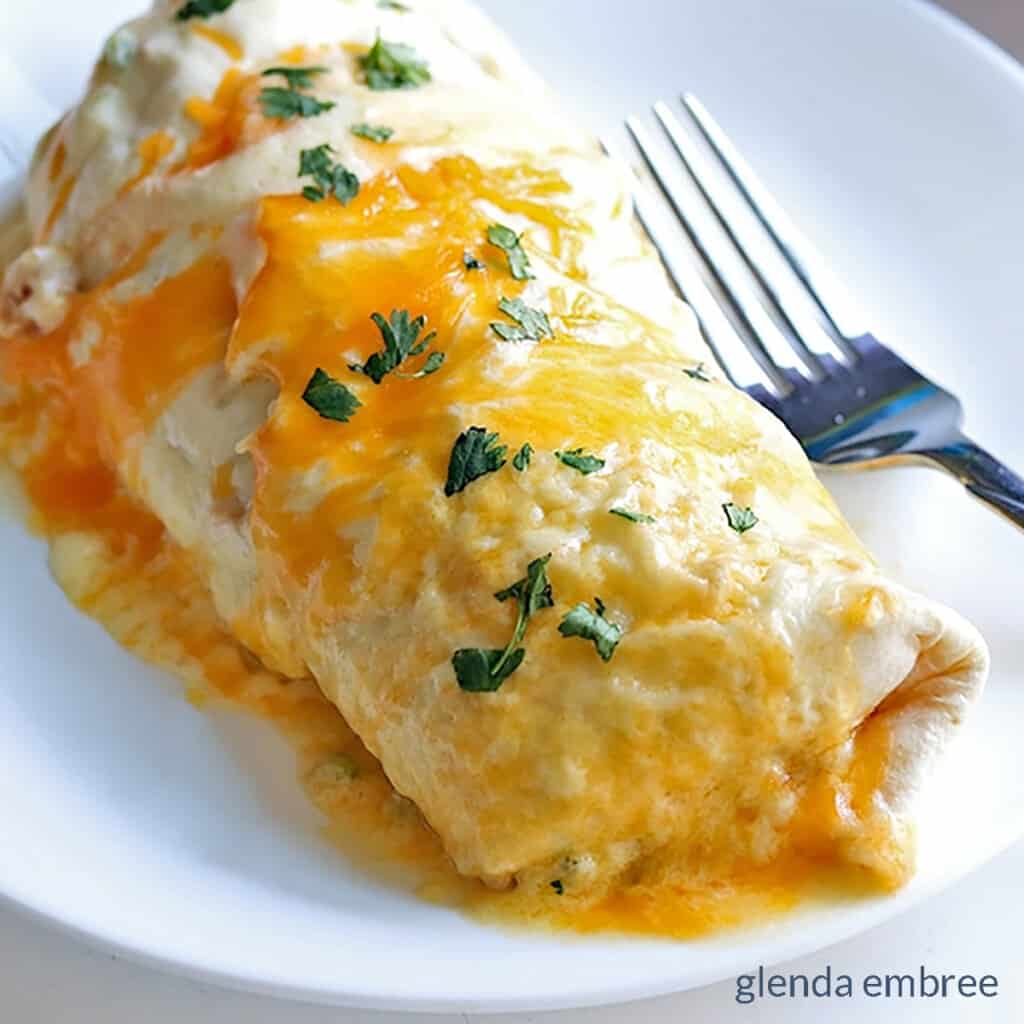 My phi­los­o­phy of cook­ing, and of eat­ing, is bal­ance. I cre­ate recipes and cook what tastes good to me and my fam­i­ly. I believe my quick and easy recipes should bring joy to those who eat them. Even if they do end up being "healthy". And, I believe the same thing about my recipes for com­fort food clas­sics and treats. Or any of the recipes, actu­al­ly, that may not fit into a "healthy" cat­e­go­ry. There is a time and a place for all kinds of dish­es. Com­bin­ing healthy options with clas­sic favorites, in healthy por­tions, can be a very nour­ish­ing way to eat. I hope you find that reflect­ed in the recipes you dis­cov­er, here.
My sin­cere hope is that you will find a set of favorite recipes and dish­es. Recipes that fit you per­fect­ly, right where you are.
Some of My Favorite Tools for Cooking and Baking
These are some of my favorite tools. They're the tools I use in my own kitchen for cook­ing and bak­ing. These are Ama­zon affil­i­ate links but many of these can be pur­chased at your local Wal­mart or Tar­get, as well.