Orig­i­nal­ly post­ed Nov. 14, 2019. Updat­ed Sep­tem­ber 4, 2022
Slow Cook­er Creamed Corn is scrump­tious pops of sweet fresh or frozen sweet corn nes­tled into a creamy deli­cious cream cheese sauce, that makes it "not your grand­ma's creamed corn".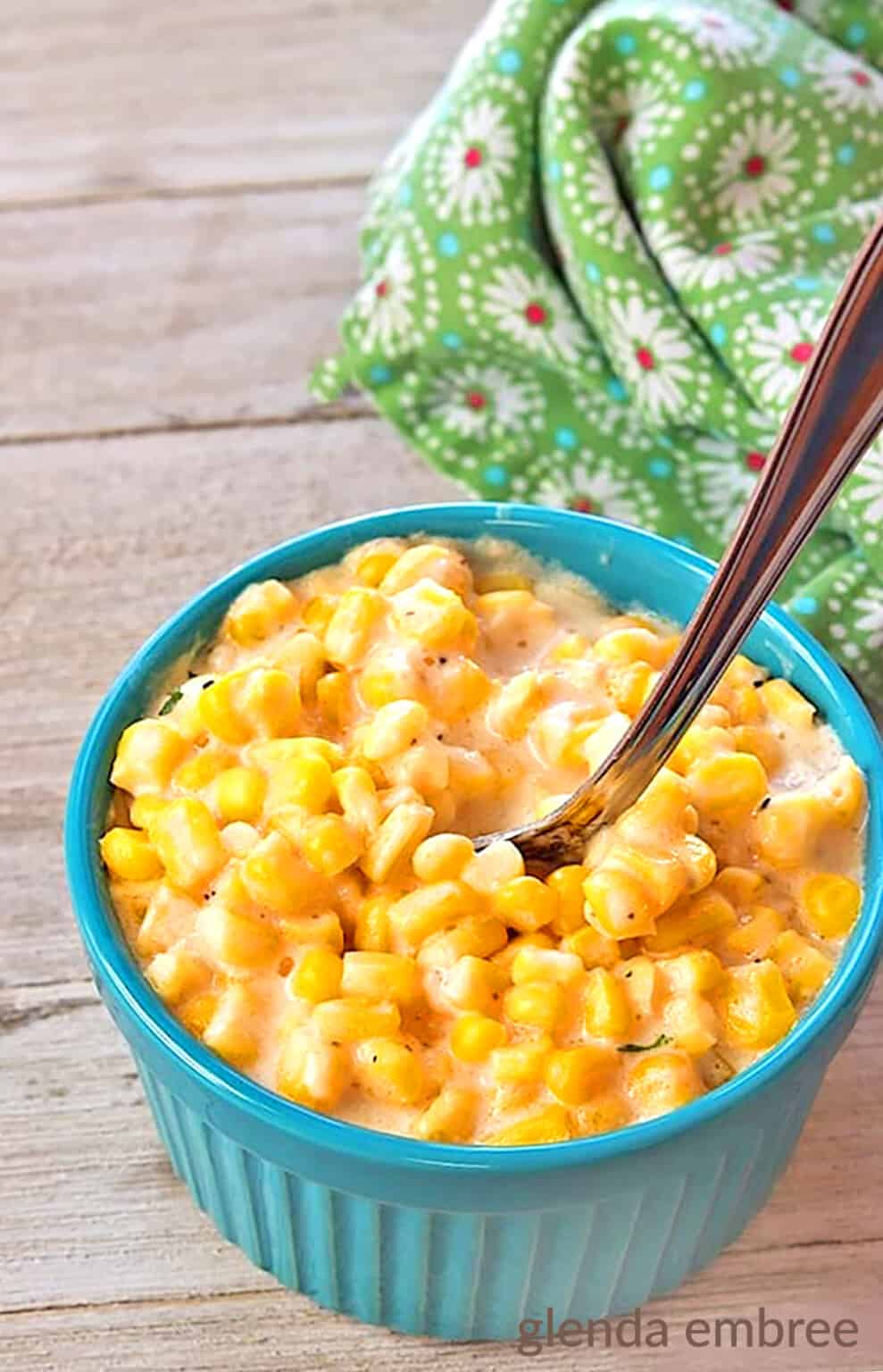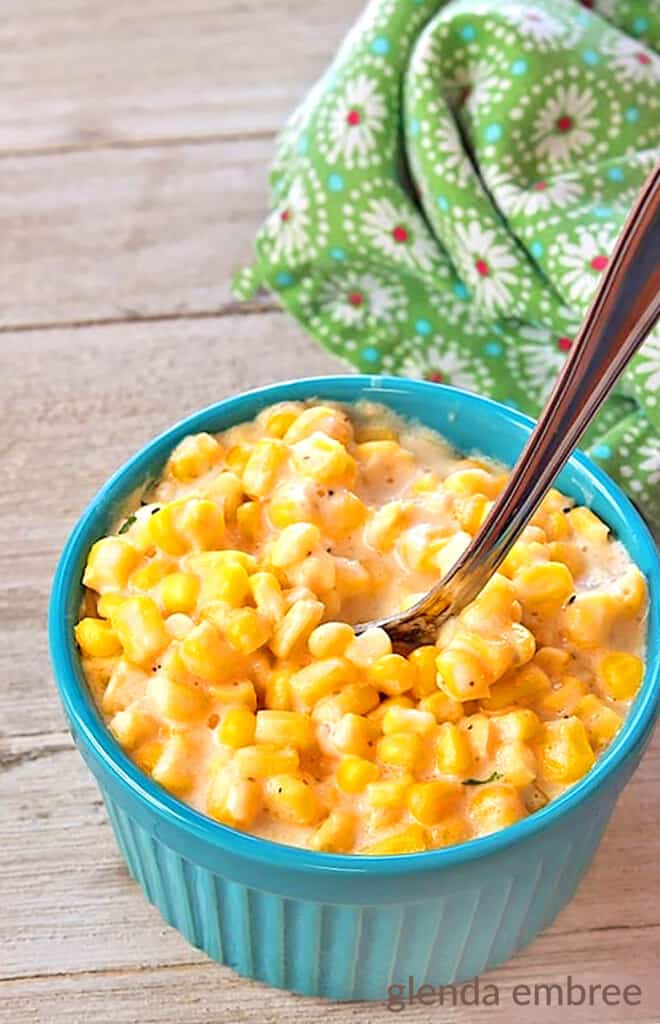 Grand­ma will def­i­nite­ly approve, though, because this scrump­tious side dish deliv­ers on fam­i­ly-din­ner-style fla­vor and only takes min­utes to pre­pare from scratch.
You'll nev­er buy canned creamed corn, again! The fla­vor and tex­ture of this delec­table slow cook­er creamed corn sim­ply can't be matched.
Load the slow cook­er with all the ingre­di­ents for this lus­cious and creamy Creamed Corn and let that crock­pot do all the work while you get busy with your day. 5 min­utes of prep and you're off to more impor­tant things.
Time and Space Saving with a Slow Cooker
I break out my Slow Cook­er at least once a week, and usu­al­ly, more often. At one time, I owned nine slow cookers.
Okay, I might have had a small prob­lem. But I've gift­ed some, now and I'm down to five. And all of them get use at one point or anoth­er. I love a great slow cooker!
Side dish­es, like this deli­cious slow cook­er creamed corn, that can be pre­pared in a slow cook­er as eas­i­ly as main dish­es. And, trust me, they're real game chang­ers. They save space on the stove top and in the oven when oth­er dish­es are already cooking.
They also help keep the heat down in the sum­mer. And, they're excel­lent for trans­port­ing dish­es to potlucks, bon­fires and oth­er fun gath­er­ings. They can eas­i­ly keep a dish warm all through­out a party.
If the side dish­es hap­pen to be as glo­ri­ous as this easy Creamed Corn, you may decide to just leave your *slow cook­er on the counter 24/7.
The Ingredients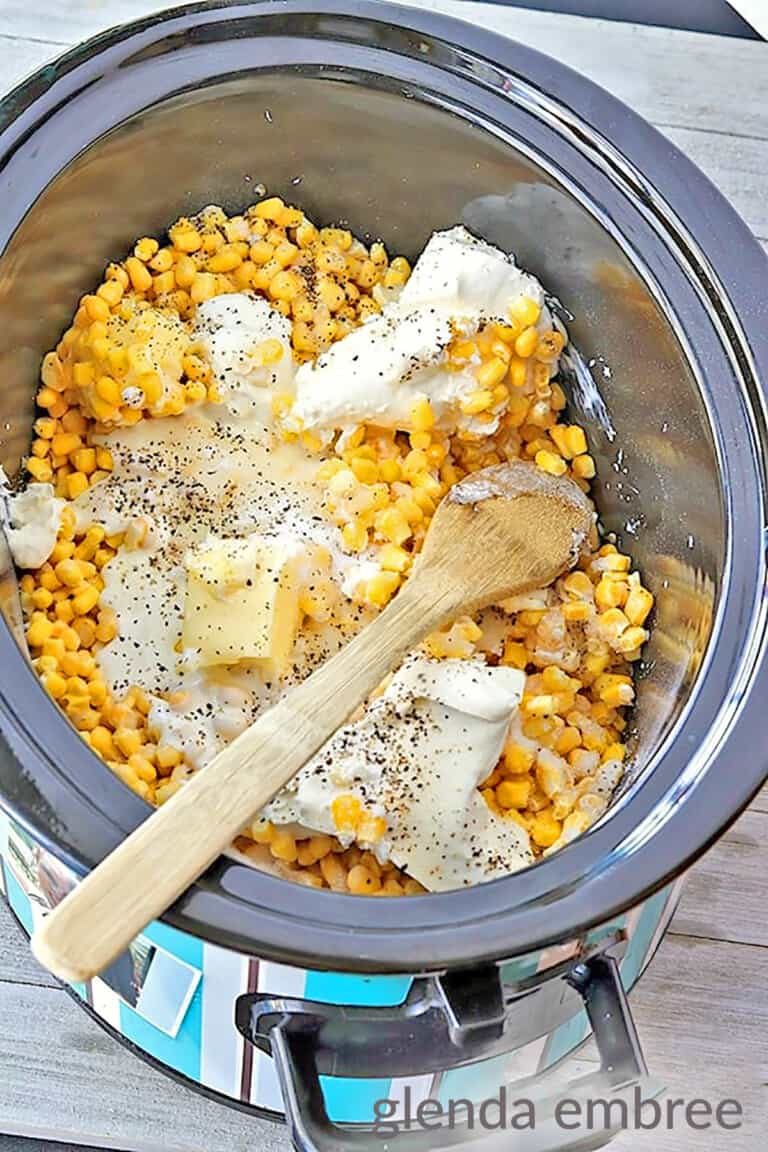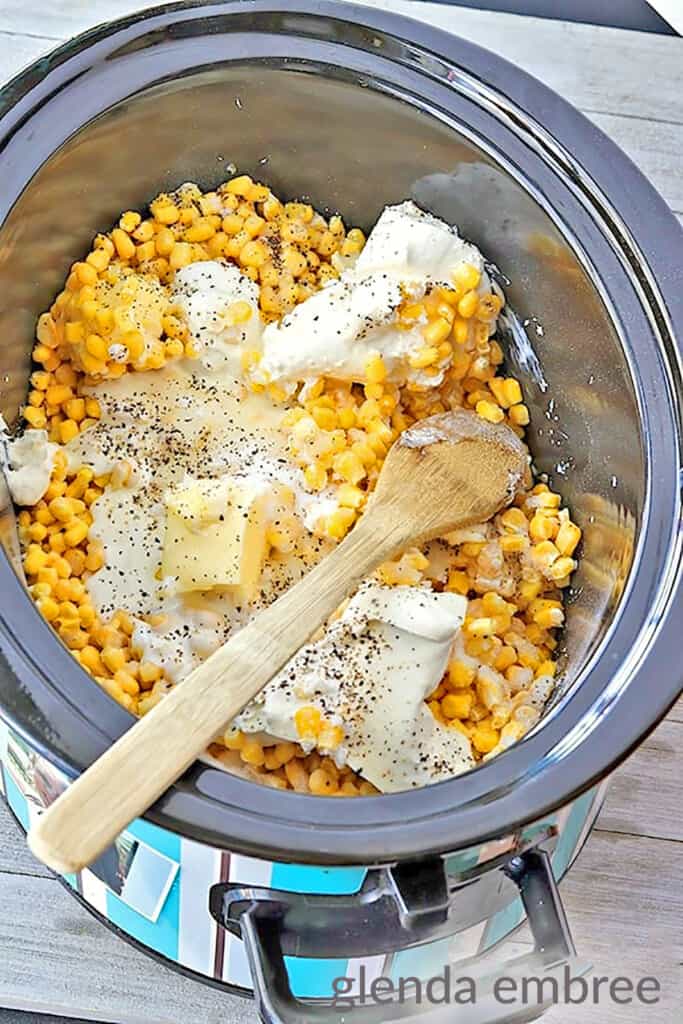 Corn, fresh or frozen
Cream Cheese
Whole Milk
Heavy Cream
But­ter
Sug­ar
Salt and Pep­per , to taste
What to Serve with Creamed Corn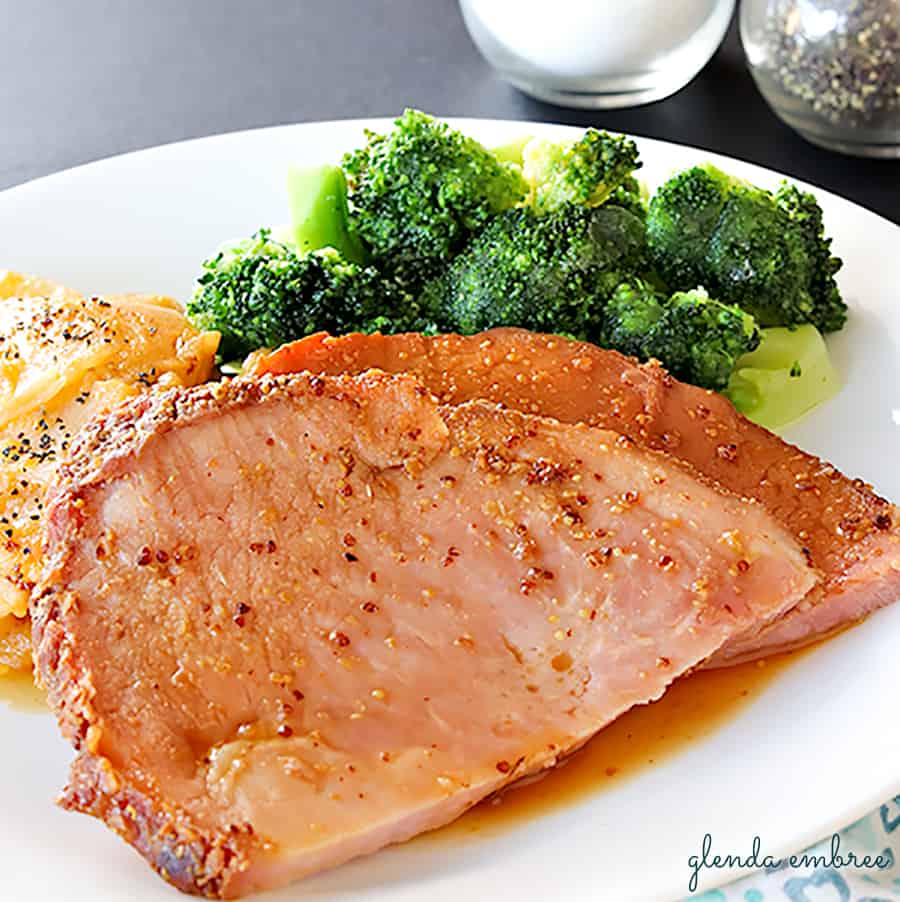 I can hard­ly think of a dish that would­n't be spec­tac­u­lar with easy, creamy slow cook­er creamed corn, but here are a few of our favorites.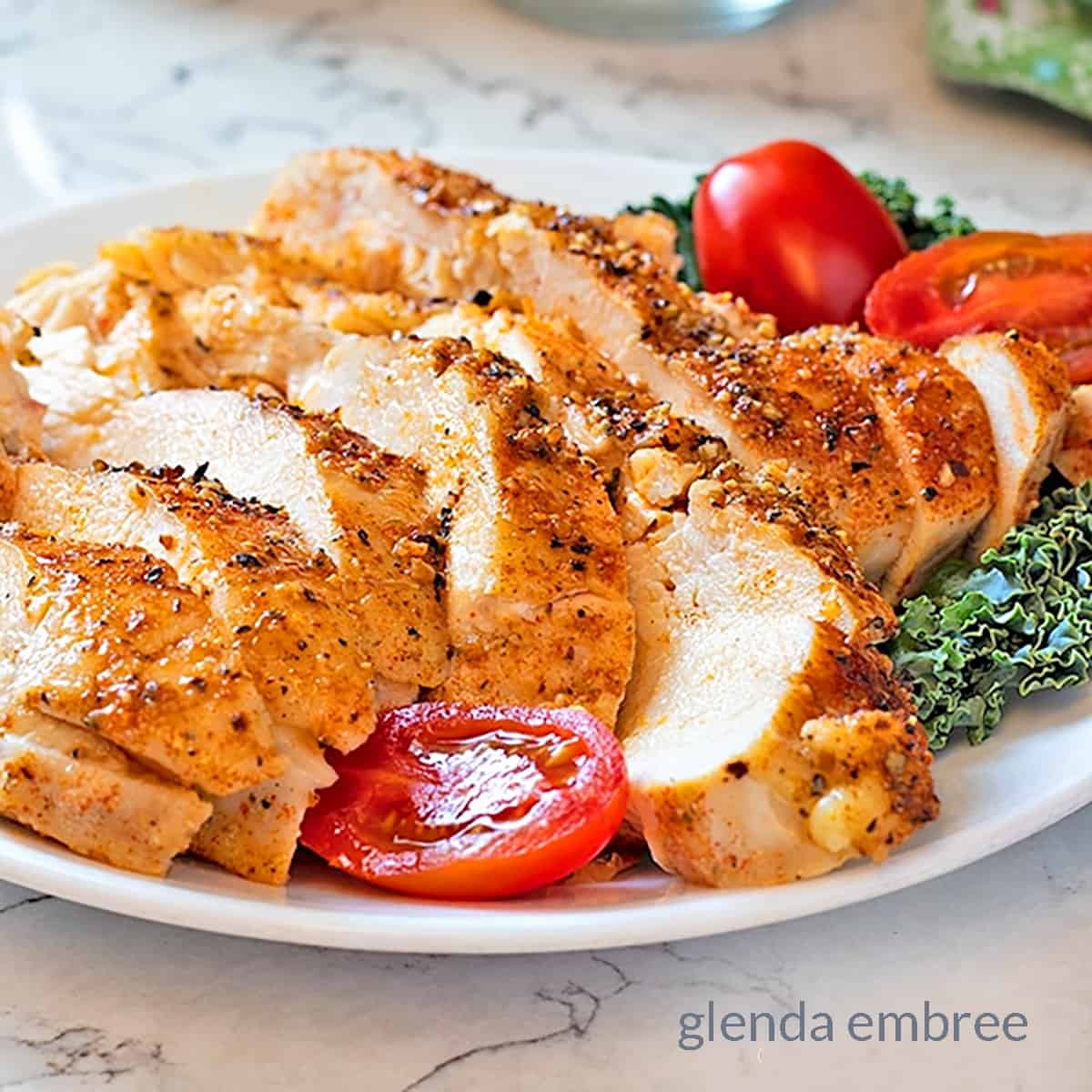 How to Make Easy Slow Cooker Creamed Corn
Put all the ingre­di­ents in the base of your Slow Cooker.
Give them a quick stir if you are able. (P.S. The minute you pour the milk and cream over frozen corn, it's going to become a sol­id mass of un-stirrable, corn brick. It's all good. Just cook the brick. lol Trust me.)
Put the lid on the slow cook­er and set on low for 4 hours. YESSSSSSS!! That's it! You're gonna be a creamed corn rock-star!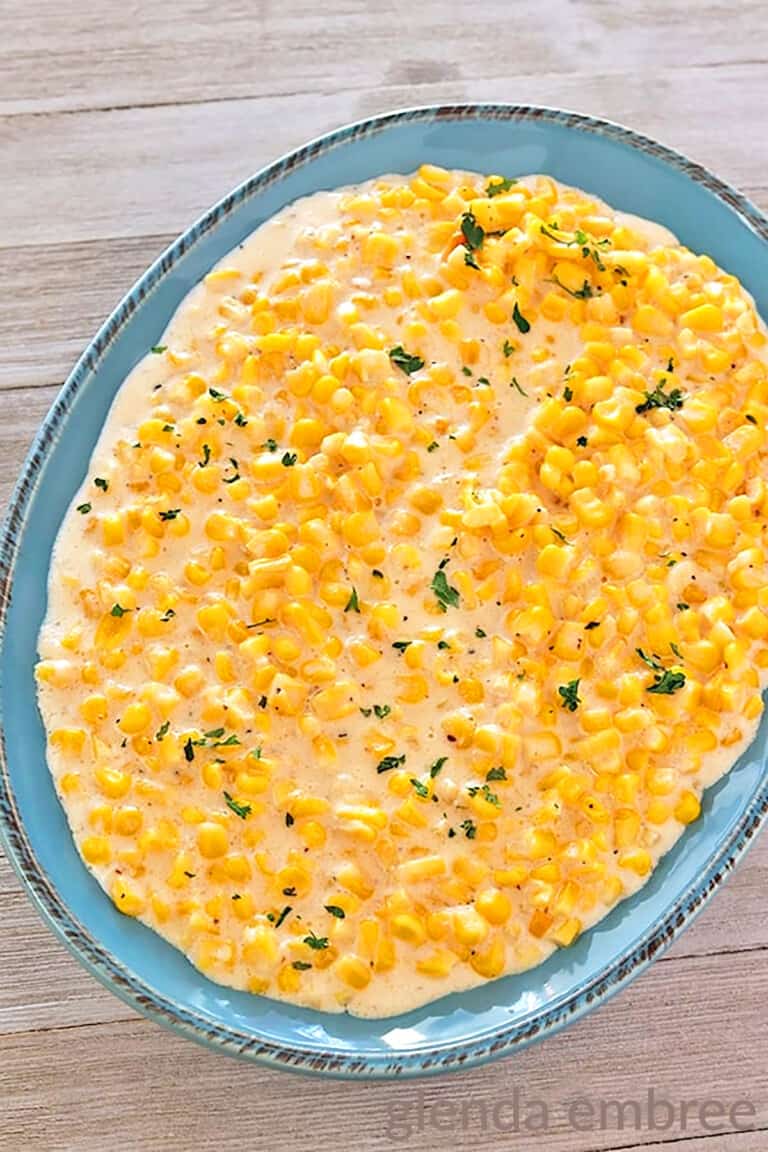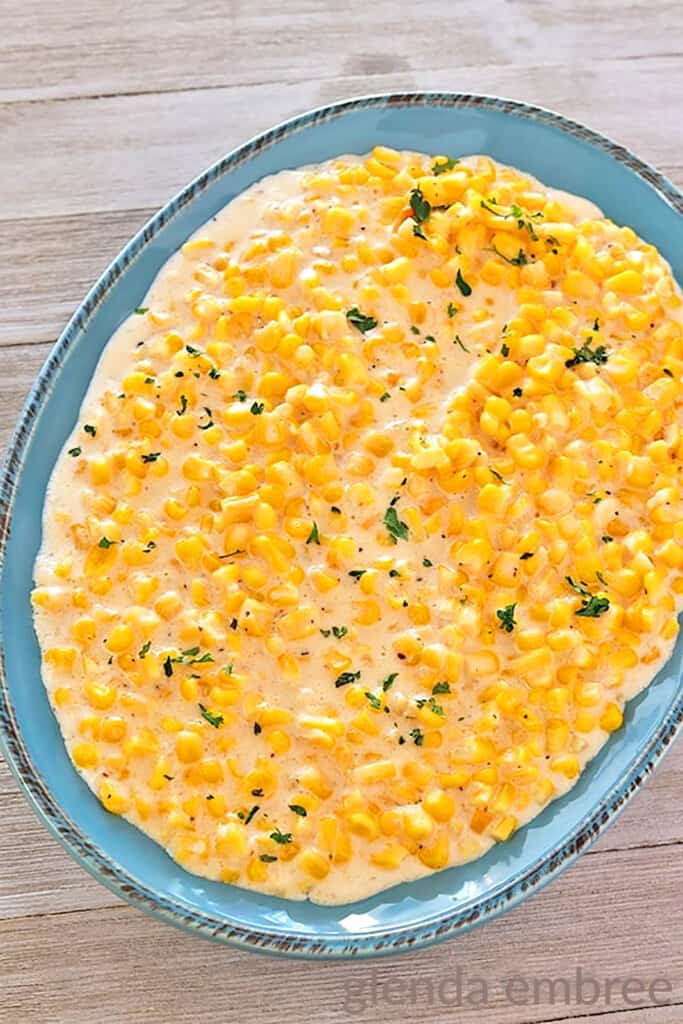 This recipe is every­thing creamy, delec­tably-cheesy, sweet corn dreams are made of. It's so good and it's so sim­ple. The only time you will invest is the five min­utes to get it into the *slow cook­er. Best. Recipe. Ever.
Enjoy, my friend!
Print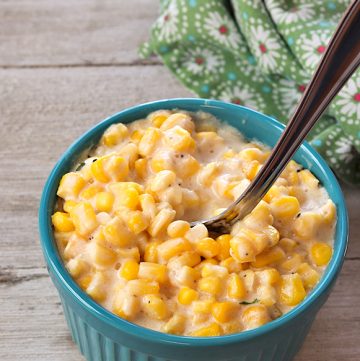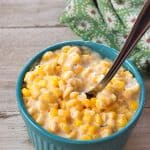 Slow Cooker Creamed Corn
---
Author:

Total Time:

4 hours 5 minutes

Yield:

12

serv­ings

1

x
Description
Slow Cook­er Creamed corn is a delec­table side dish for fam­i­ly meals! Cook­ing it in the slow cook­er with only 5 min­utes of prep is an added perk.
---
2

lbs (32 oz)

frozen corn

(don't thaw) or fresh corn, if you have some


8

oz block

cream cheese

1

cup

whole milk

1/2

cup

heavy cream

1/4 cup

butter

3

table­spoons

sug­ar

1

tea­spoon

salt

black pep­per, to taste
---
Instructions
Add all the ingre­di­ents into the base of your crock-pot.
Use a wood­en spoon to rough­ly "com­bine" every­thing. Once the milk and cream hit the frozen corn, it will become a sol­id mass, but don't wor­ry. It does­n't need to be a thor­ough mix job. It's going to look like frozen chunks of ingre­di­ents, in the begin­ning. Noth­ing will be even­ly distributed.
Put the cov­er on your slow cook­er and cook on low for 4 hours.
By the end of three hours, the creamed corn ingre­di­ents will have all start­ed to meld and come togeth­er. The sauce will still be too loose at this point though. Give it a lit­tle stir if you like, but wait the full four hours before turn­ing off the slow cooker.
It's impor­tant to let the creamed corn con­tin­ue to cook for the full 4 hours. That last hour is when the sauce begins to thick­en and become creamy and delicious.
Prep Time:

5 min

Cook Time:

4 hours

Cat­e­go­ry:

Side Dish, Vegetable

Cui­sine:

Amer­i­can