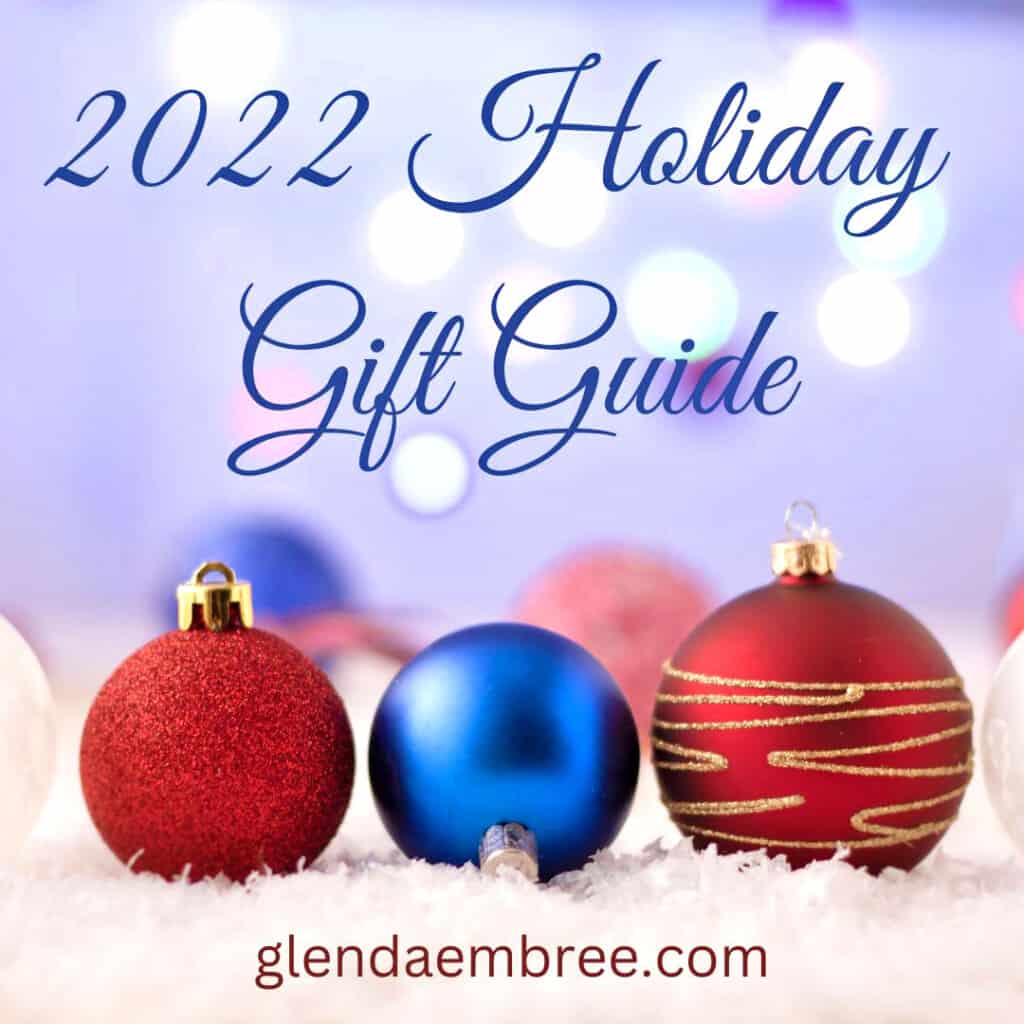 My Two Favorite Tools of 2022
My newest and already well-used kitchen appliance.
It's a slow cook­er, steam oven, Dutch oven, saute pan & skil­let. It brais­es, cooks sous vide and has a keep warm set­ting, too.
I can proof bread in it, bake bread in it, make Per­fect Slow Cook­er Chick­en Breasts, Crock­pot Cube Steak or even my favorite Char­ro Beans. I can sear my roast in it and then set it to slow cook for Mis­sis­sip­pi Pot Roast!
It's a great appli­ance for soup, for Creamed Corn and for Loaded Pota­to Casse­role. Check out all it can do!
This is my baby! lol This was all the 2022 presents wrapped into one — Valen­tine's Day, Moth­er's Day, Birth­day, Anniver­sary, and Christmas.
But, I'm total­ly okay with that. It's every­thing I hoped it would be and more! I use it every sin­gle day!
It's the appli­ance I use for Air Fry­er Green Beans with Gar­lic But­ter Sauce, Chick­en Cor­don Bleu and Roast­ed Green Beans and Pota­toes.
I use it most often as an air fry­er and an extra oven, but also as a broil­er and a toast­er. It's also a food dehy­dra­tor, a slow cook­er and a piz­za oven!
The Tools I Use Every Day and Where to Get Them
These appli­ances and tools are used dai­ly in my kitchen. If you find it here, I own it, and use it reg­u­lar­ly. You have prob­a­bly noticed many of them in the pic­tures from my recipe posts. If it makes this Gift Guide or my Ama­zon Store­front, that means I use it and I LOVE it!
The links in this guide are my per­son­al affil­i­ate links. That means that at no cost to you, I could earn a small com­mis­sion on any qual­i­fy­ing pur­chas­es made through them. Thank you for your help in keep­ing all the recipes at Glen­da Embree blog free and for sup­port­ing my food blog­ging business.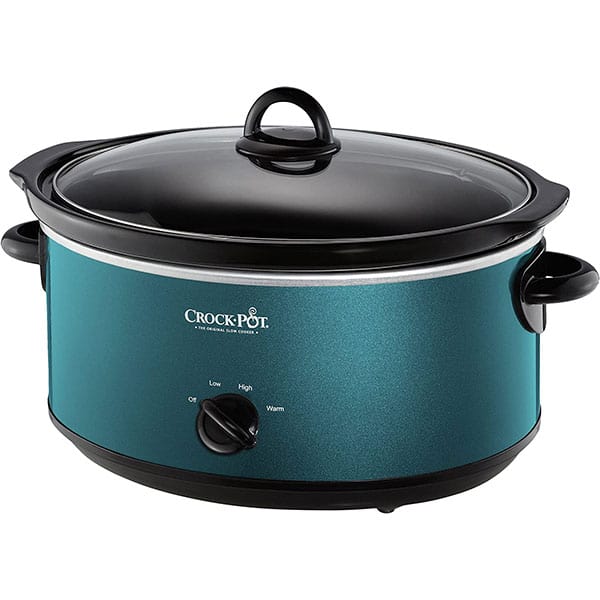 It's already been well estab­lished that I have a bit of a slow cook­er col­lect­ing prob­lem. lol I have paired down my col­lec­tion a bit. I cur­rent­ly only own three that I use reg­u­lar­ly and 3 small­er ones that con­nect togeth­er to cre­ate a lit­tle buf­fet set.
One is brand new and I'm lov­ing it. I have had the oth­er slow cook­ers for more than ten years.They're all work hors­es and have served me well, as I use slow cook­ers mul­ti­ple times each week. They're a hands-off way of prepar­ing many of our favorite meals.
I have a dig­i­tal one with a lock­ing lid that's great for potlucks and gath­er­ings. And, one that is just a good old man­u­al vari­ety. All my sin­gle slow cook­ers are at least 6 quarts. Some are big­ger. The buf­fets size ones range in size from 1 to 3 quarts.

There are some kitchen tools and gad­gets that I could­n't work with­out. I use them dai­ly and would be lost with­out them.
My wood­en spoons and sil­i­cone "spoonu­la" are two of them.
Whether it's cakes, cook­ie recipes, bread dough or just cook­ing at the stove, these are some of the first tools I reach for.
And I would rarely get through a day with­out whisks and turn­ers or even a meat ther­mome­ter.
Then, there are some of my favorite gad­gets that are just fun and handy.
Like this microwave pop­corn pop­per. It elim­i­nates the waste of indi­vid­ual pop­ping bags and it works per­fect­ly every sin­gle time.
I can even use the lid to but­ter the pop­corn as it's pop­ping, with­out drench­ing it or mak­ing it soggy.
And it can make up to 3 quarts at one time. Per­fect for movie night!
This time of year, these are some of my favorite essen­tial tools. I love hol­i­day bak­ing. And cook­ies are a big part of that! If you've tried my S'mores Cook­ies, Orange Short­bread Cook­ies or my famous Drop Sug­ar Cook­ies, you know why these tools are some of my favorites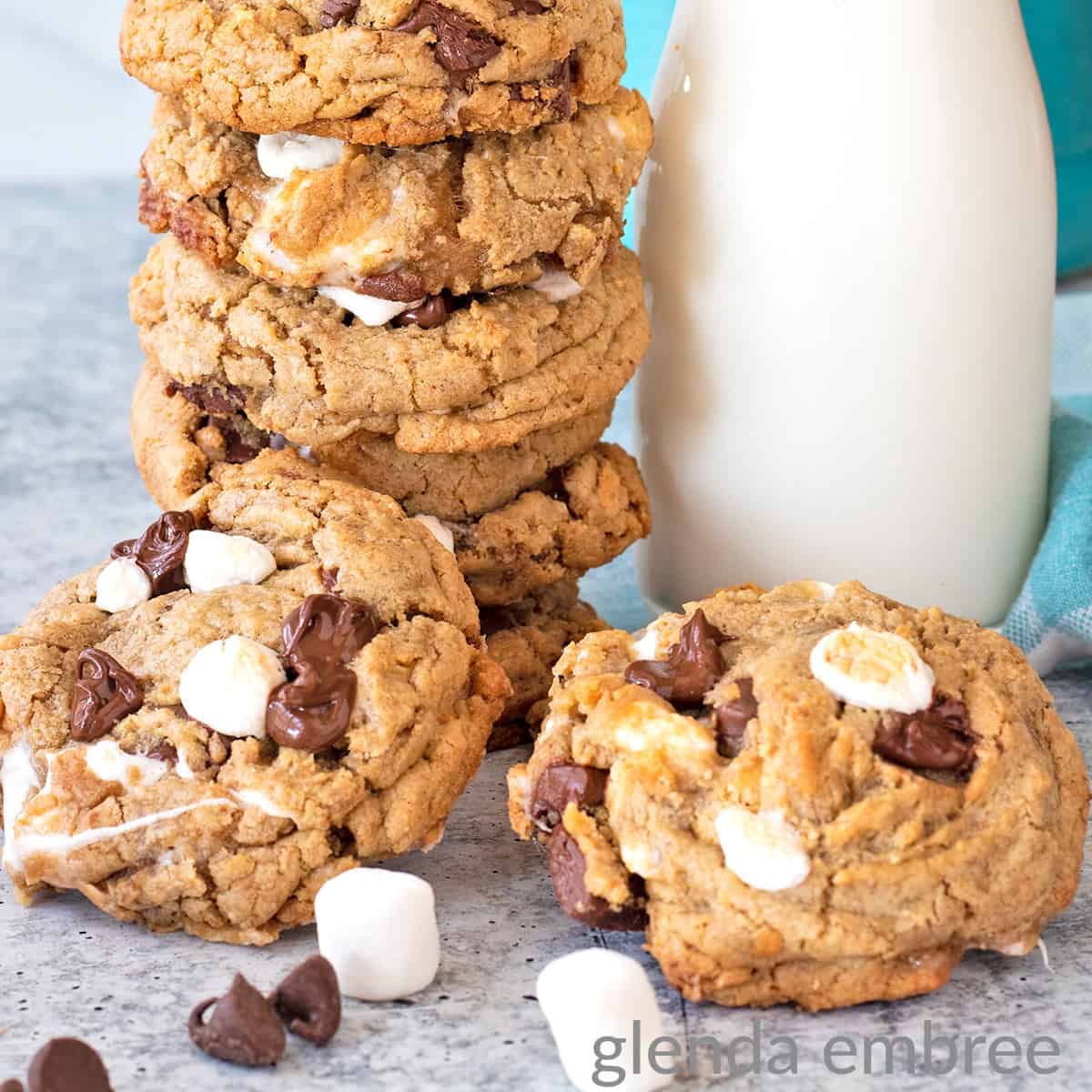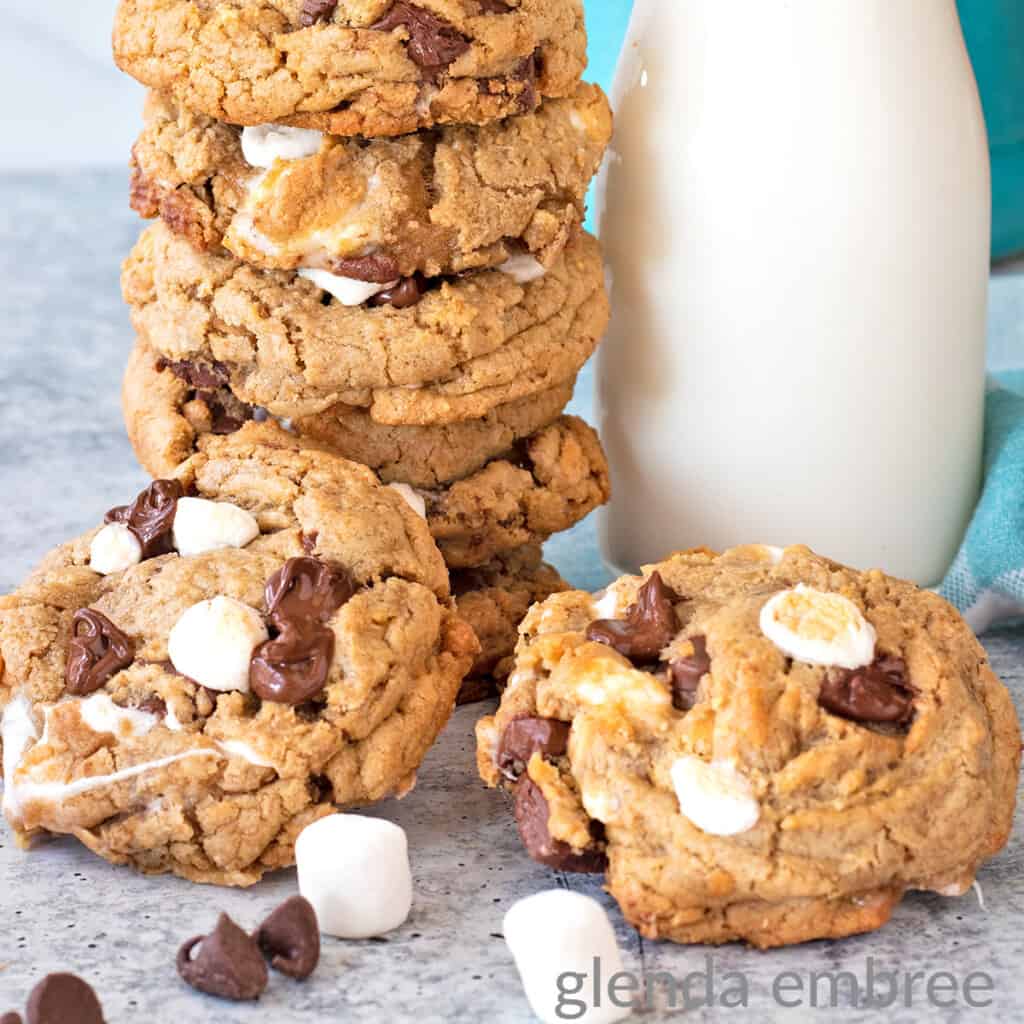 There are cook­ie bak­ing tools that cross over into oth­er areas of bak­ing, for sure. But there are some of my favorites that are so inte­gral to cook­ie bak­ing, I gave them their own category.
I'd be lost with­out dif­fer­ent size cook­ie scoops, my favorite cool­ing racks that are also oven safe bak­ing racks and my heavy-duty sheet pans that don't warp as they heat up in the oven.
Check out my entire Ama­zon Store­front. If you're curi­ous about the tools you see me using in post pic­tures or videos, my Ama­zon shop is a great place to learn more about them, read the reviews and get your own or start a wish list.
Be con­fi­dent that if you find it in my Ama­zon Shop it's a prod­uct I love and use in my own kitchen.
Also, be watch­ing for a new cat­e­go­ry to fill in on Black Fri­day! I'll include my favorite Black Fri­day deals for prod­ucts I love and a few from my own wish list!
My Ama­zon Shop will con­tin­ue to grow and add prod­ucts as I have time to build. So check back often. And again! Thank you for all you do to sup­port Glen­da Embree blog!
I love cook­ing and shar­ing with you. I hope your Thanks­giv­ing and Christ­mas are won­der­ful­ly blessed and full of deli­cious food. And I hope you're sur­round­ed by the peo­ple you love most!