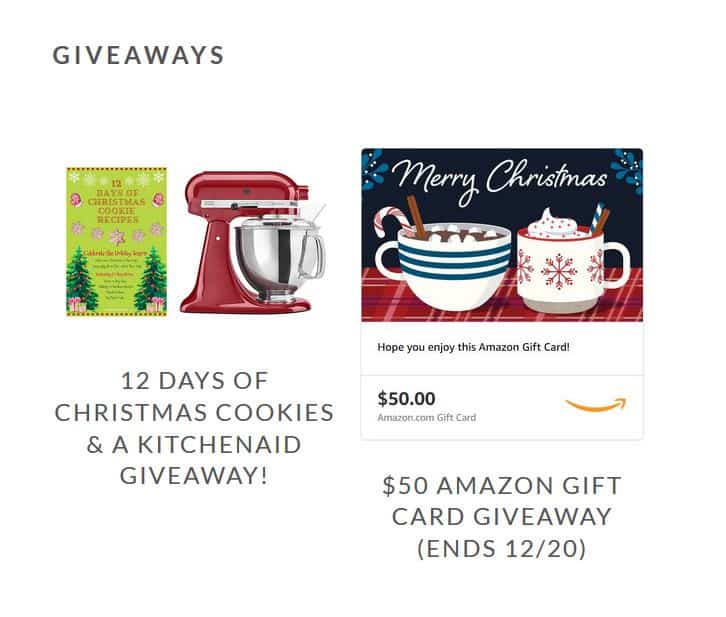 Just a quick reminder that we have TWO fantastic giveaways running, right now, at the Glenda Embree blog. If you haven't registered for both, I'll hope you'll stop by and get registered. Just click that GIVEAWAYS link in the upper right hand corner of my home page or use the links, below.
KitchenAid Stand Mixer Giveaway – giveaway ends 12/12
$50 Amazon Gift Card – giveaway ends 12/20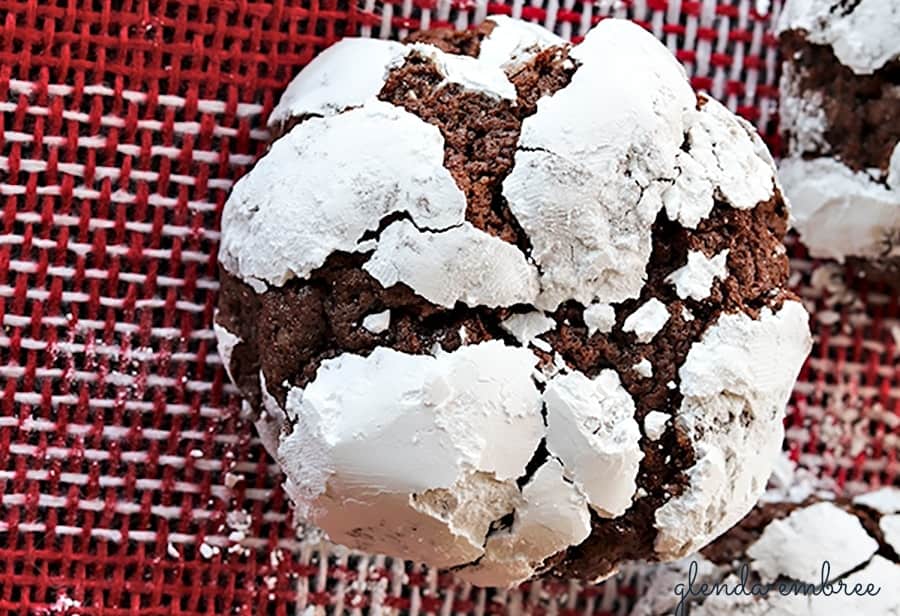 Stop by and register for these exciting giveaways and grab a Christmas Cookie recipe or two.
Have a wonderfully blessed week, my friend!