I'm away from this desk until the 1st of December! I will be baking and cooking and celebrating with family. I'll also be getting some exciting things ready for all of you!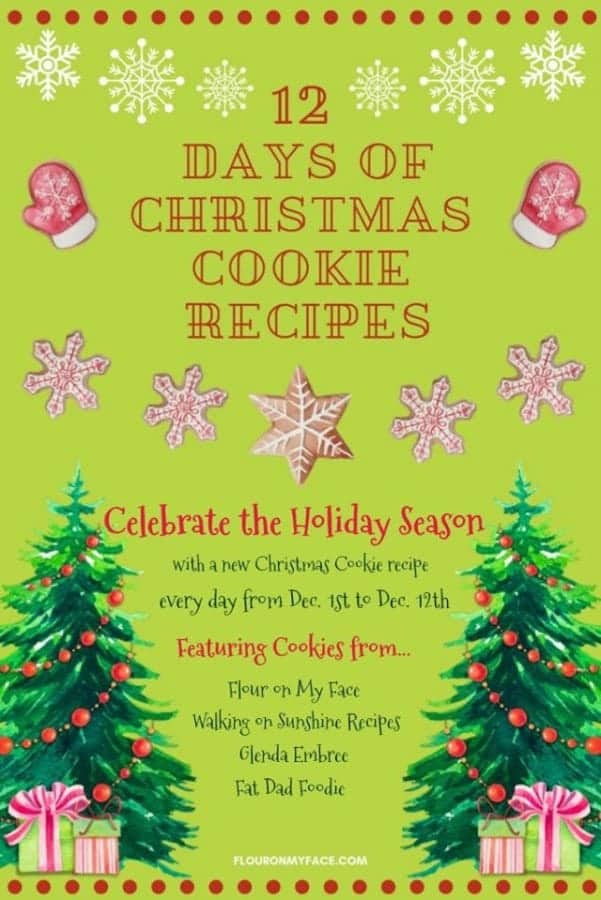 Beginning December 1, 2019, I and a few of my blogging friends, are kicking off Twelve Days of Christmas Cookie Recipes! We will each be sharing a new Christmas cookie every day for 12 days. That's a lot of cookies! You're gonna love it! But, the best part is the spectacular giveaway. I can't reveal the actual prize, until the first, but it's something you will love in your kitchen! Don't miss the exciting announcement and launch of Twelve Days of Christmas Cookie Recipes on Sunday, December 1!

I'm so thankful for each of you! May your Thanksgiving be filled with the people you love and blessings beyond anything you can imagine. My prayer is that you will have wonderful opportunities to give and even more to appreciate all you've been given. Much love, my friend!
"And whatever you do, whether in word or deed, do it all in the name of the Lord Jesus, giving thanks to God the Father through him."
Colossians 3:17