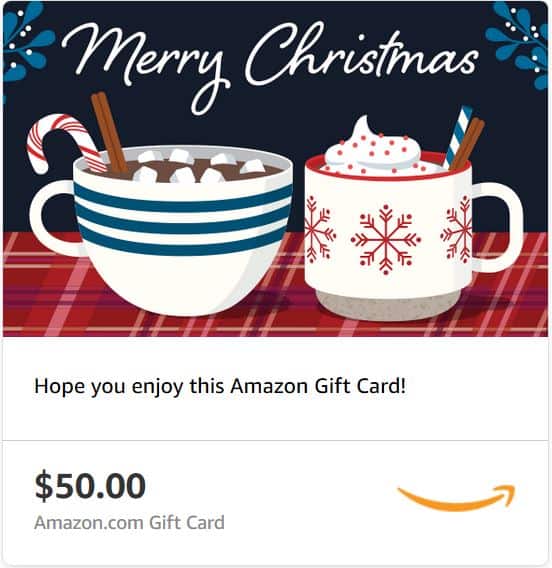 Today's post is short and sweet, because I'm off to Lincoln to a Holiday Cooking Show! Woot! Woot! But I can't leave until I make sure you all know about my Grand Opening/Holiday Giveaway.
Technically, I "grand opened" this new blog on August 9, but I'm starting to feel at home here, now, and all of you have been so awesome and supportive. I'm loving every minute I get to spend making food and sharing recipes with you! And what better time of year to celebrate, right!!???!!
There are even more exciting things coming up at the Glenda Embree blog, but I wanted this fun giveaway to be the kick-off for the holiday season.
The Glenda Embree blog will be sending a $50 *Amazon Gift Card to the winner of the giveaway. Entering is easy. And you actually have multiple opportunities to enter. Click the Link Below to complete your mandatory entry and any optional ones you want to add.
The drawing will be at midnight on December 20! The lucky winner will be notified by email, so be sure you double-check your email entry for accuracy! (You will receive a confirmation email. You MUST click the confirmation link in it.) Have fun and Merry Thanks-Opening! lol
Be sure to check out my latest recipes, too!